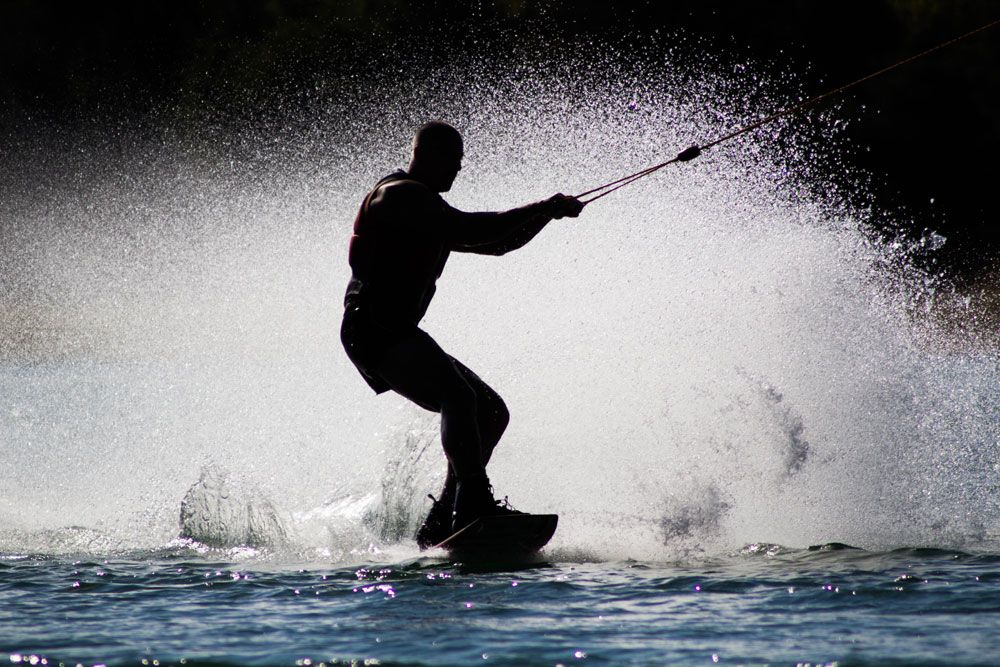 Canyon Lake is a community that meanders between lake and riverside property and is known as the Water Recreation Capital of Texas.
The lake is fed from the Guadalupe River with cool, gentle waters for boating, swimming and fishing
Canyon Lake's distinct personality is drawn from its abundance of water activities and its proximity to nature, which give the area a laid-back vibe.
It has become an oasis for fly fisherman as the climate in the Guadalupe River below Canyon Lake can accommodate rainbow trout throughout the summer.
It is centrally located on the rim of the Texas Hill Country between Austin and San Antonio and just minutes from New Braunfels, Gruene and Wimberley.
Canyon Lake has a shoreline of 80 miles with 23 boat ramps.
Whitewater Amphitheater, located right on the river's edge half a mile from Mystic Quarry, is a popular venue for nationally known country and contemporary musicians.