To travel is to look for new ways to experience life. So if you've never slept under the canvas roof of a Nomadic Tipi (or teepee, whichever you prefer) or a Safari Tent (coming in the fall of 2020), you've got some living to do.
Inspired by the Native American people of the Great Plains, our tipi are a unique juxtaposition of primal living and modern style. All tipis are Sioux-style, 22' in diameter and made of flame-resistant, marine-treated materials that culminate in a pointed roof open at the top for stargazing.
** Sleeps only 2 adults and 1 child max. These tipis are designed to only accommodate 2 adults as they are similar to a master bedroom
Available now, 2 additional Sioux-style 'bunk-house' Glamping Tipis (G4 & G5) - more pictures coming soon!
Coming in spring of 2021, 3 brand new Safari Glamping Tents (G6, G7, G8) in our tent camping area
** Sorry, no dogs allowed in Glamping Pods **
The Glamping Tipis pods (G1, G2, G3) have either a queen or king size pedestal bed plus:
Mini-refrigerator/freezer
18,000 Mini-split for AC and Heater with R6 insulated walls
Electric fireplace with heater functionality
50" HDTV with 200 HD digital channels
Propane fire pit outside with 2 adirondack chairs
Propane BBQ Grill and picnic table
The Glamping Tipis pods (G4 & G5) have bunk-beds (queen on the bottom and twin on the top) plus:
Mini-refrigerator/freezer
Coffee station
18,000 Mini-split for AC and Heater with R6 insulated walls
Real, vent-free propane fire pit inside
Propane fire pit outside with 2 adirondack chairs
Propane BBQ Grill and picnic table
Sorry, no TV or dogs
Rate for 2 people, extra charge for 3
The Glamping Safari Pods (G6, G7, G8) will be available in early spring of 2021. They will have a separate living room, bedroom with a queen bed, a 3 piece bathroom, living room and a large front porch - twin bunk beds can be added for a fee. Additional amenities:
Mini-refrigerator/freezer
Coffee station
Microwave
24,000 BTU mini-split heater and AC with R6 insulated walls
Outside Propane fire pit out
Propane BBQ Grill and picnic table
No Dogs Allowed in Safari Pods
The new sites will be:
G9: Coyote Flats
G10: Deer Park
G11: Hawk Cove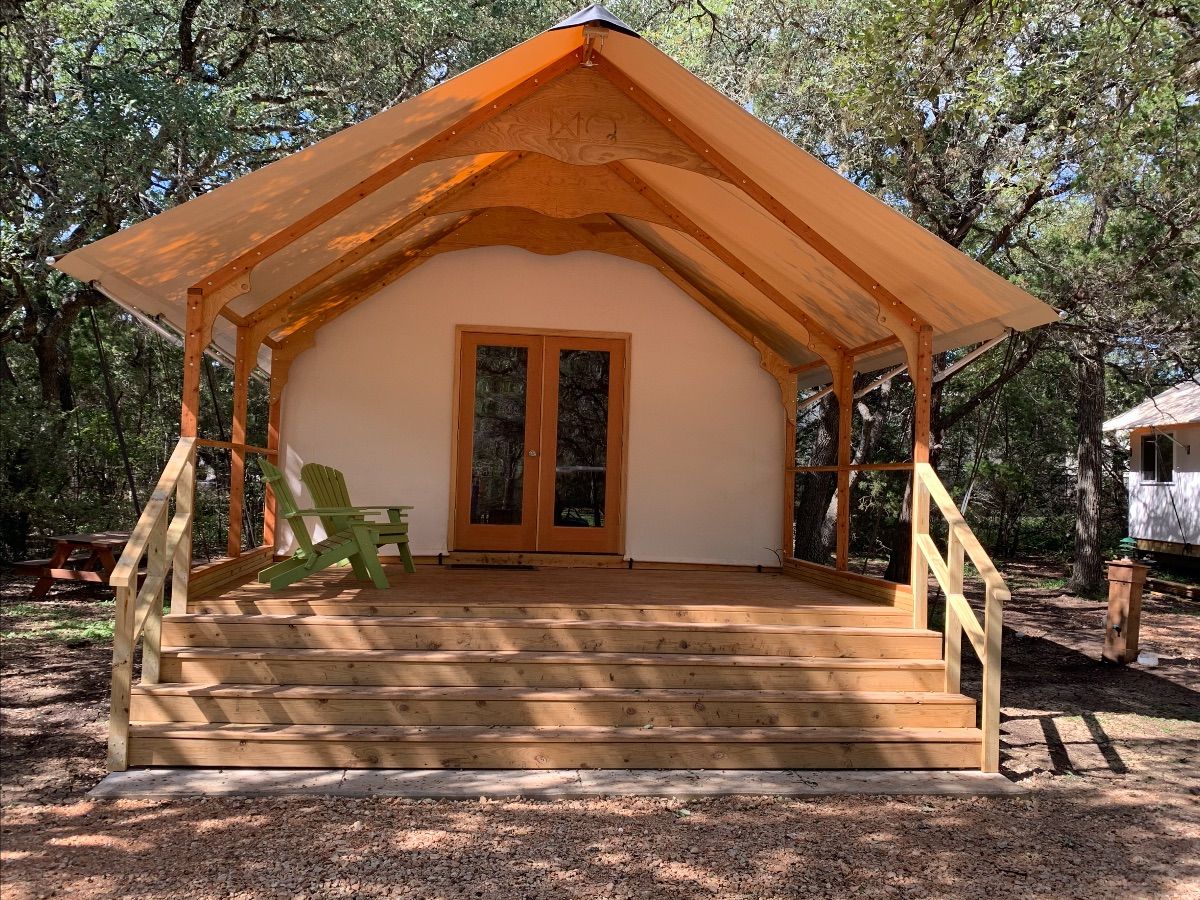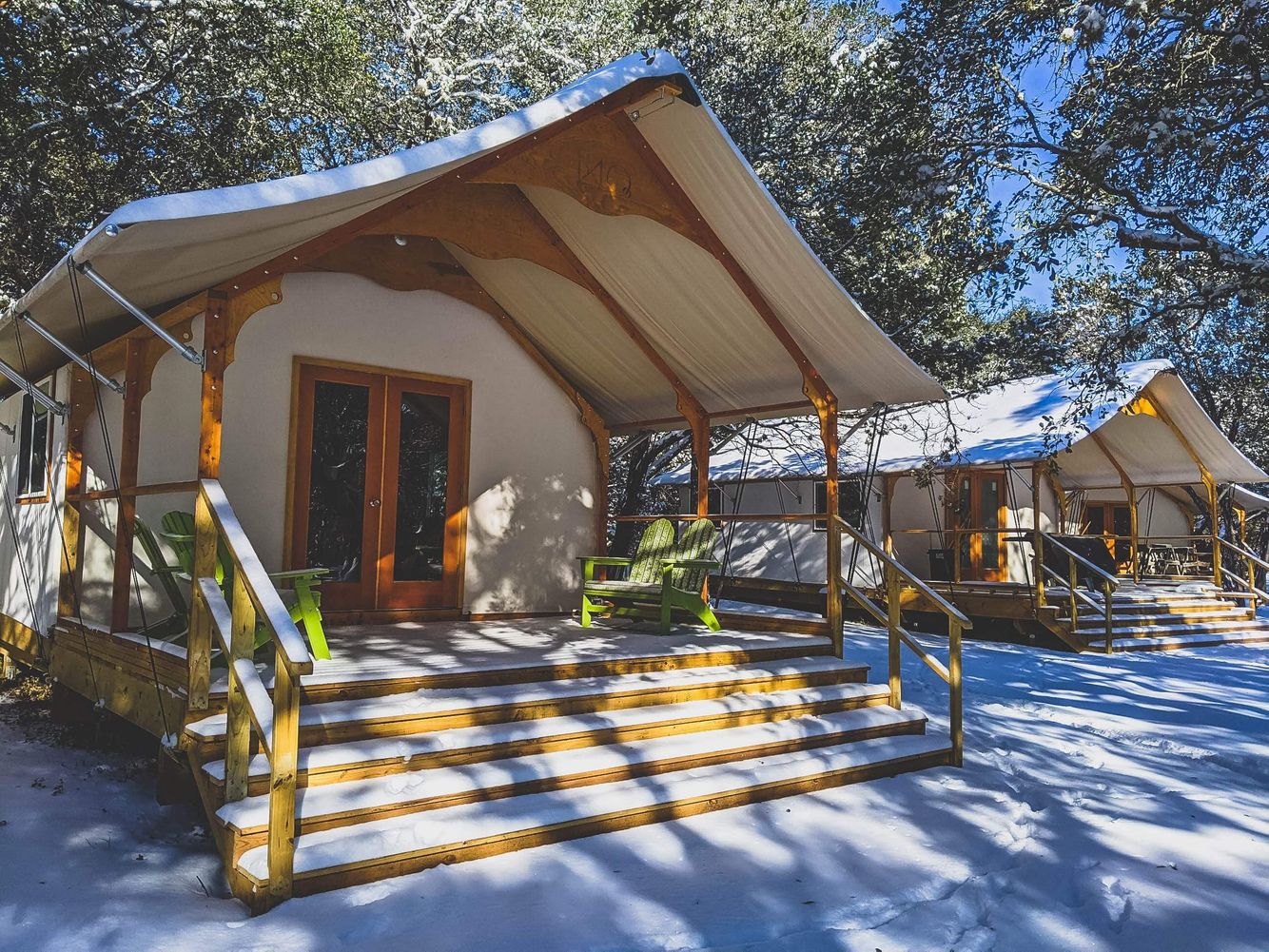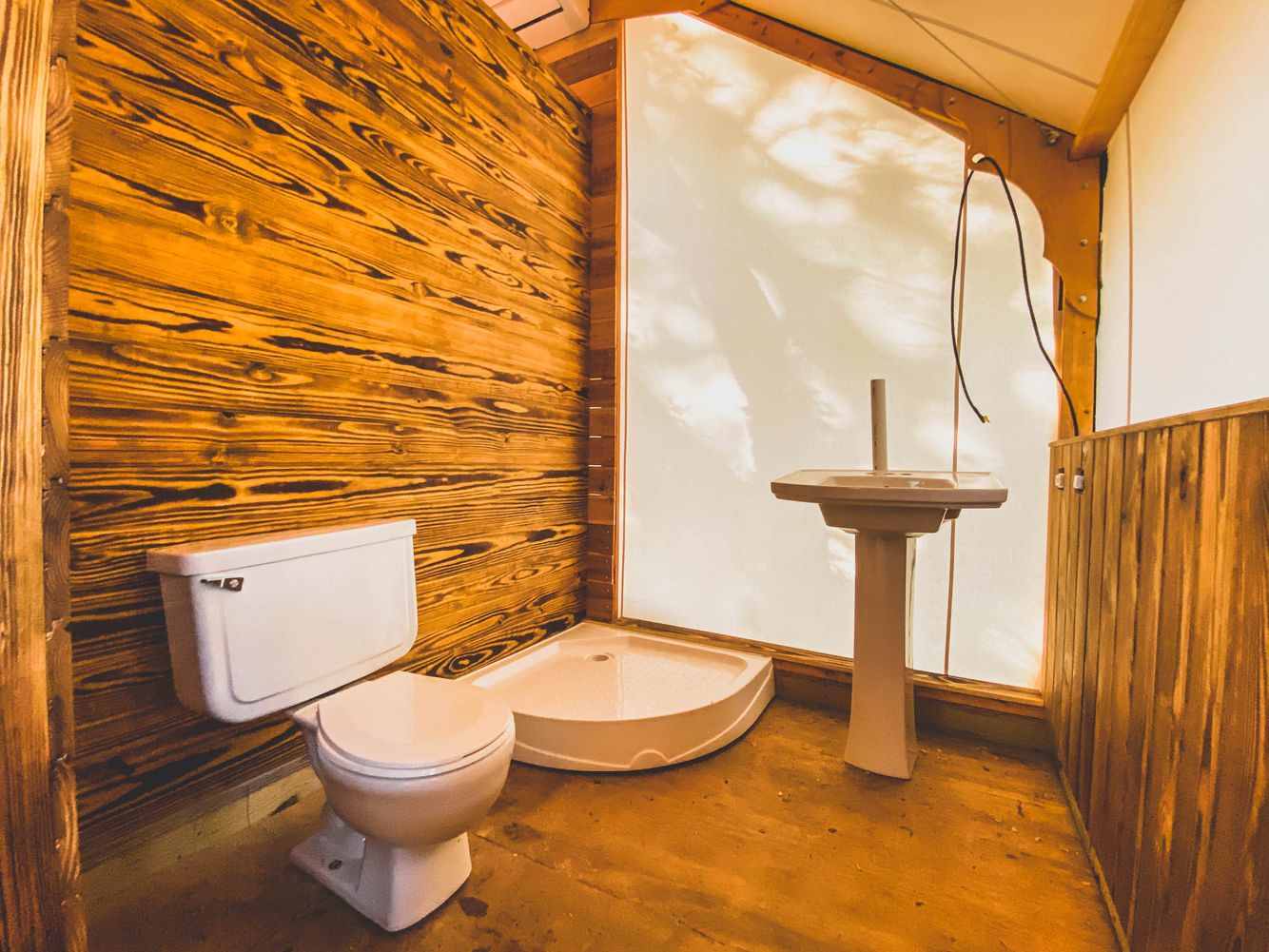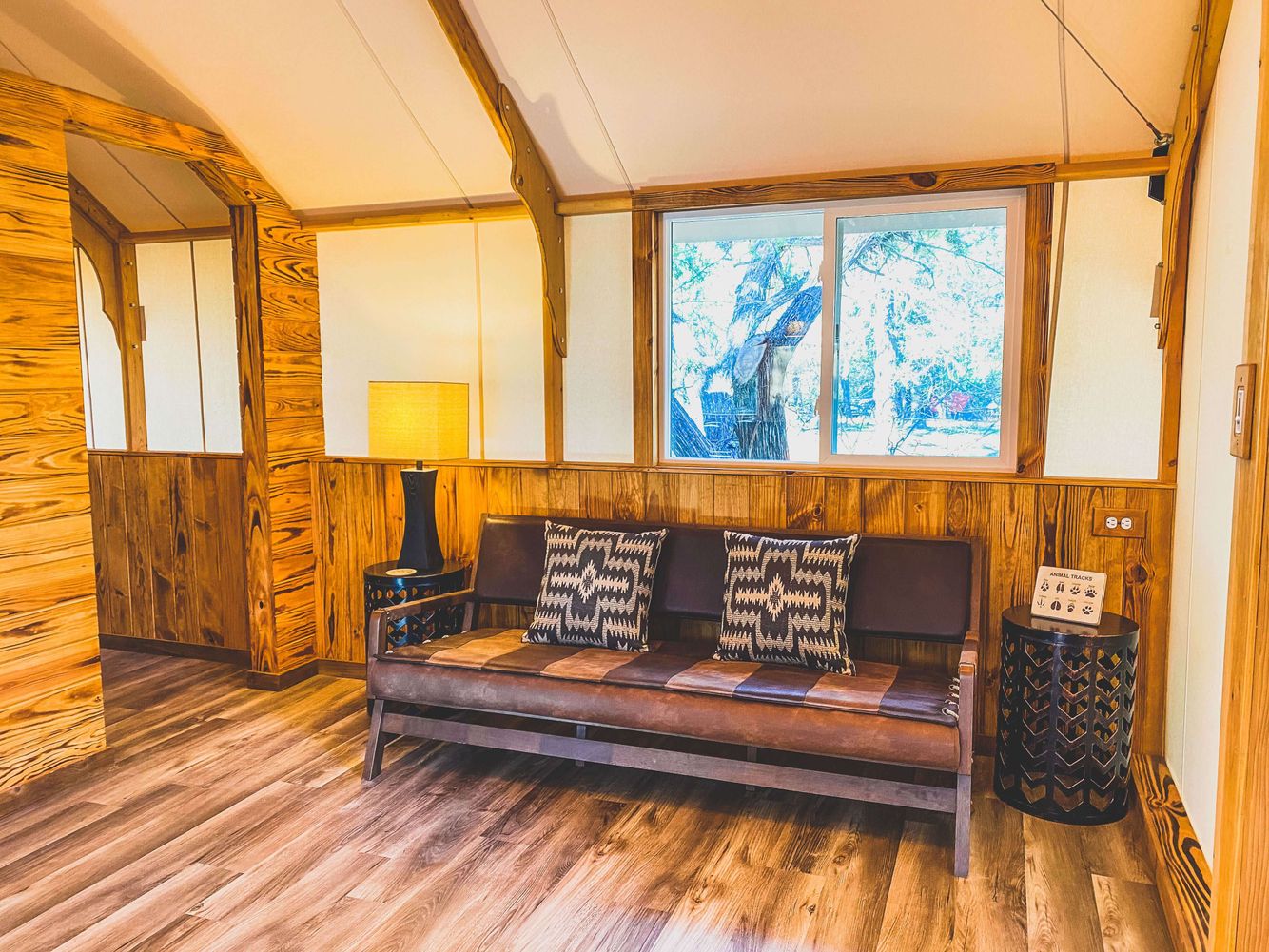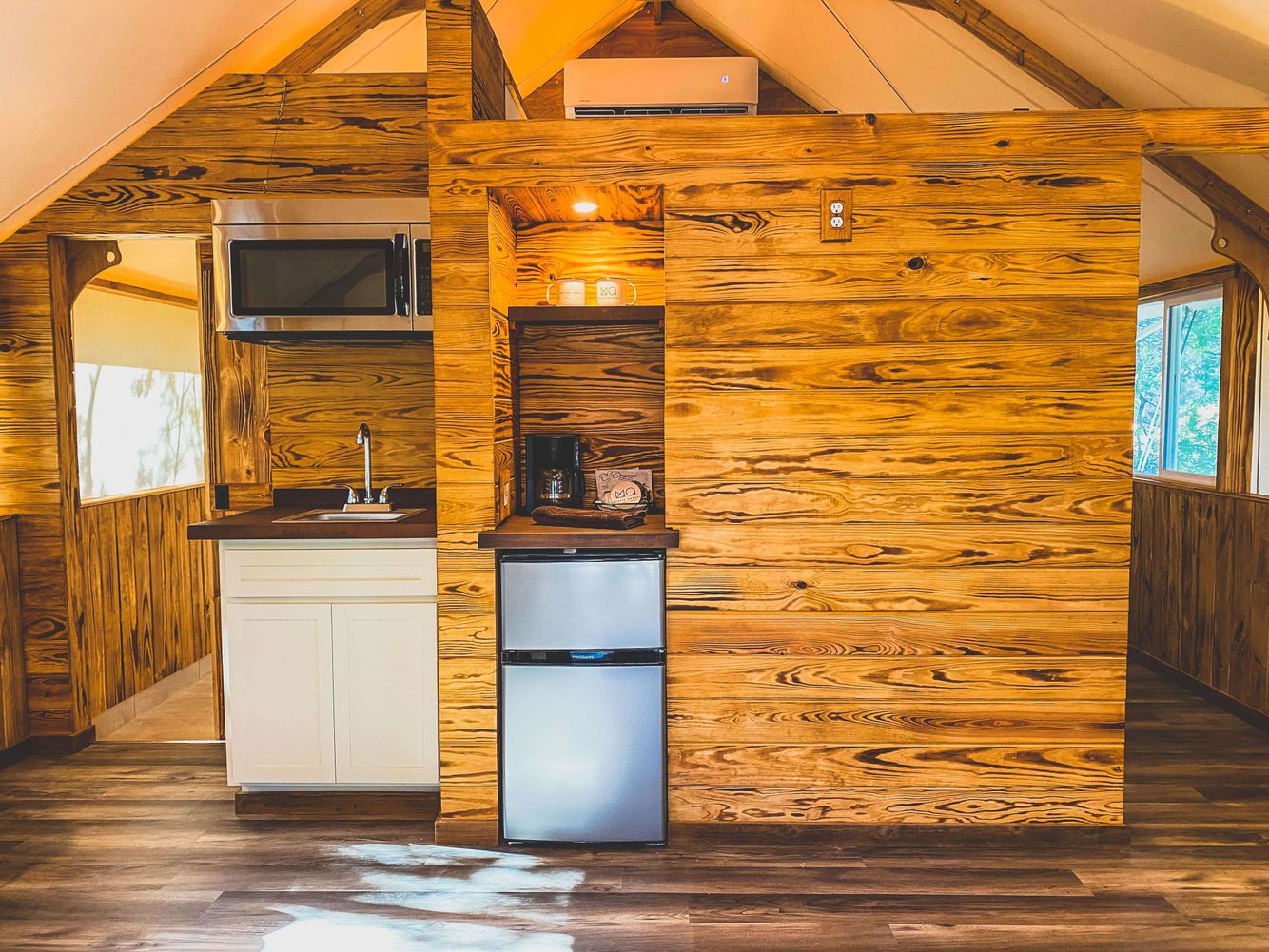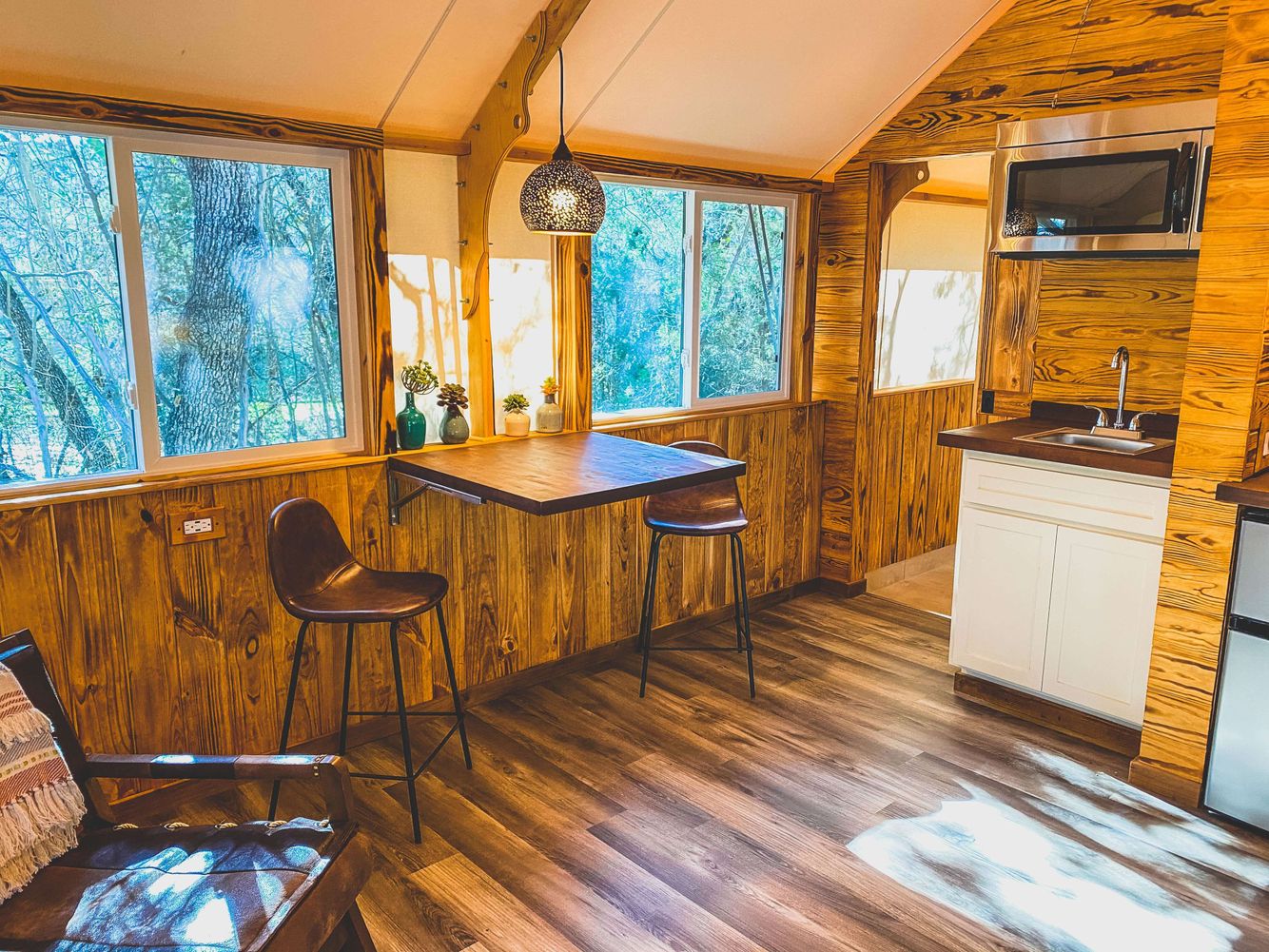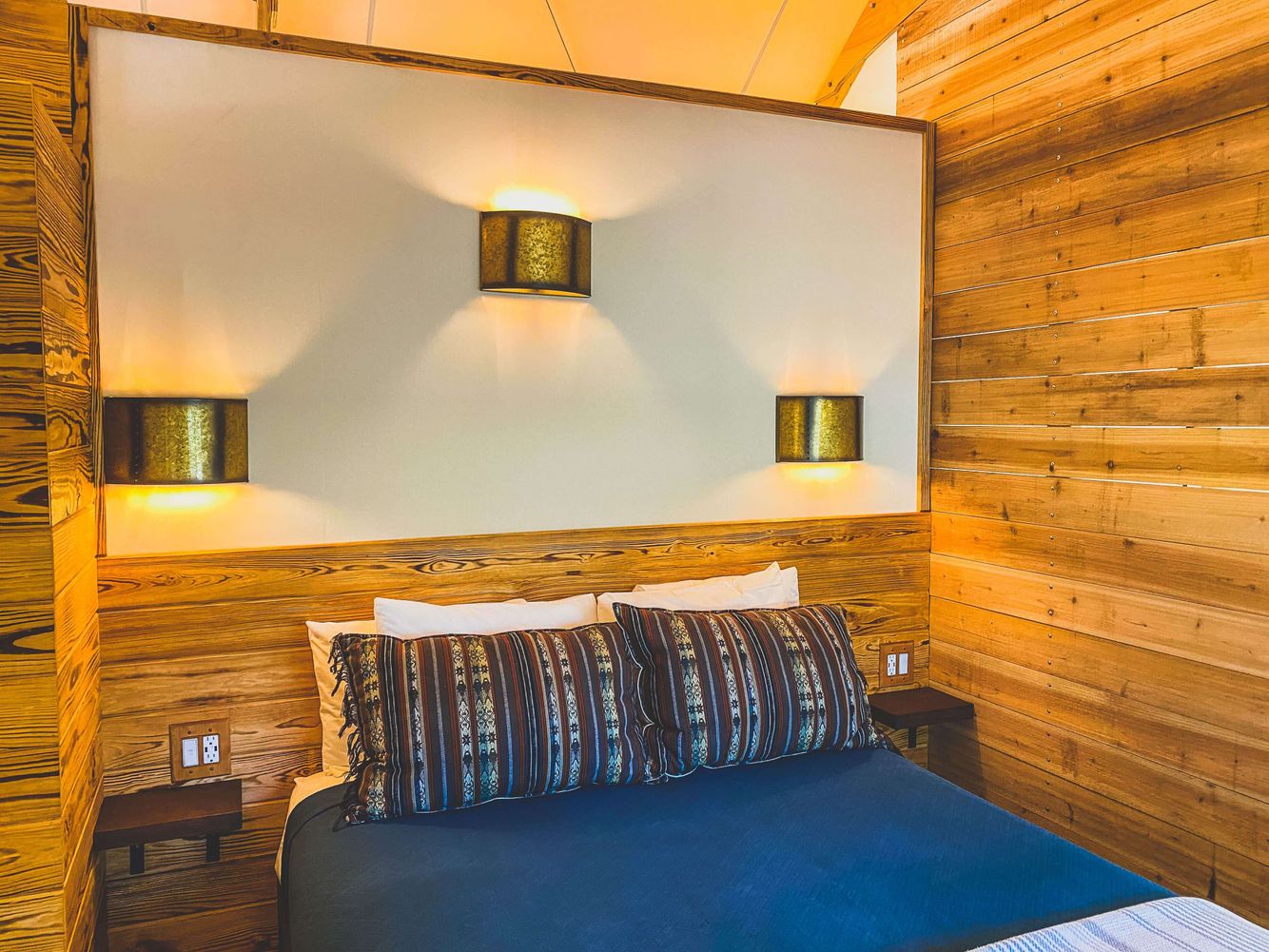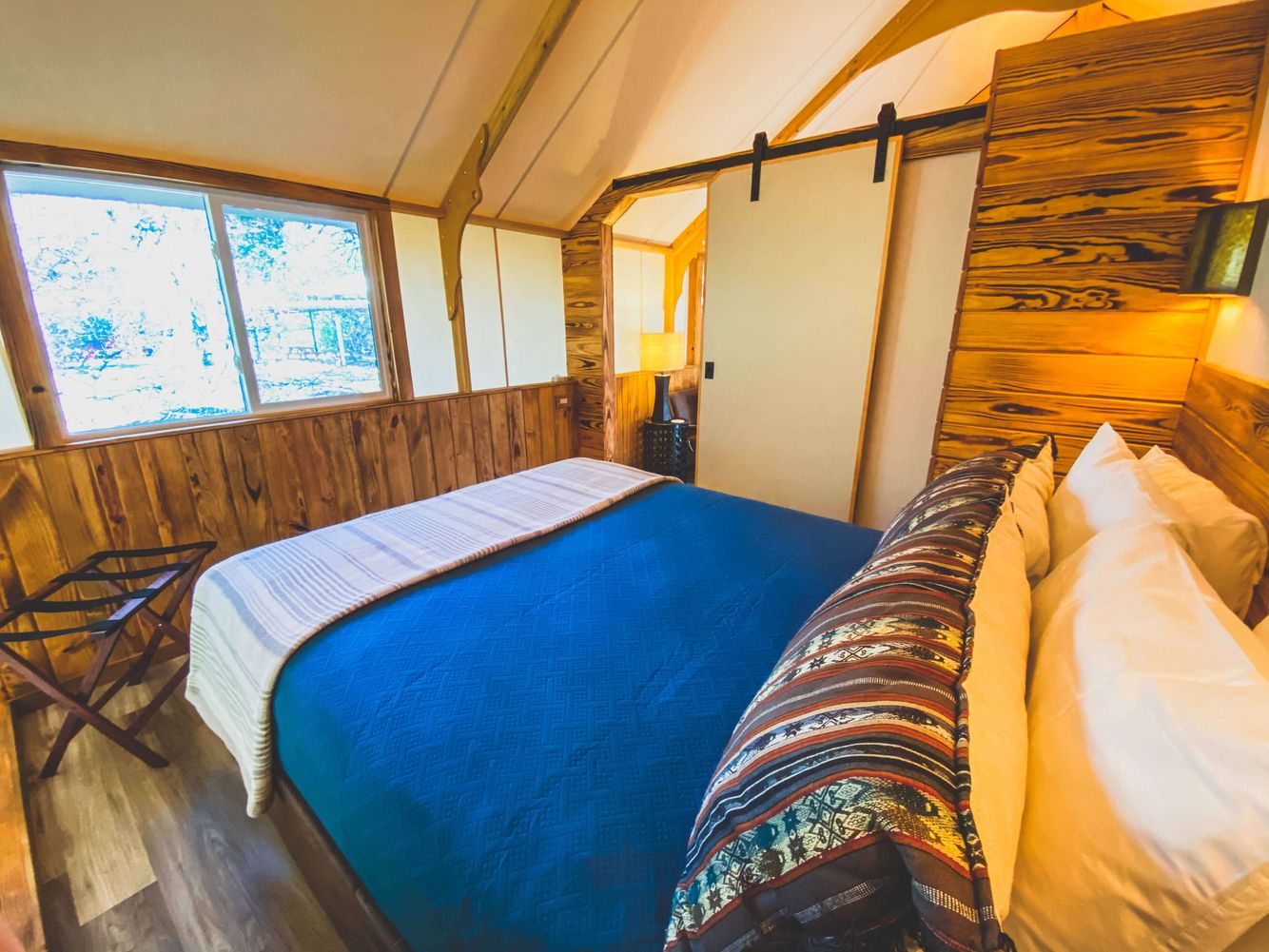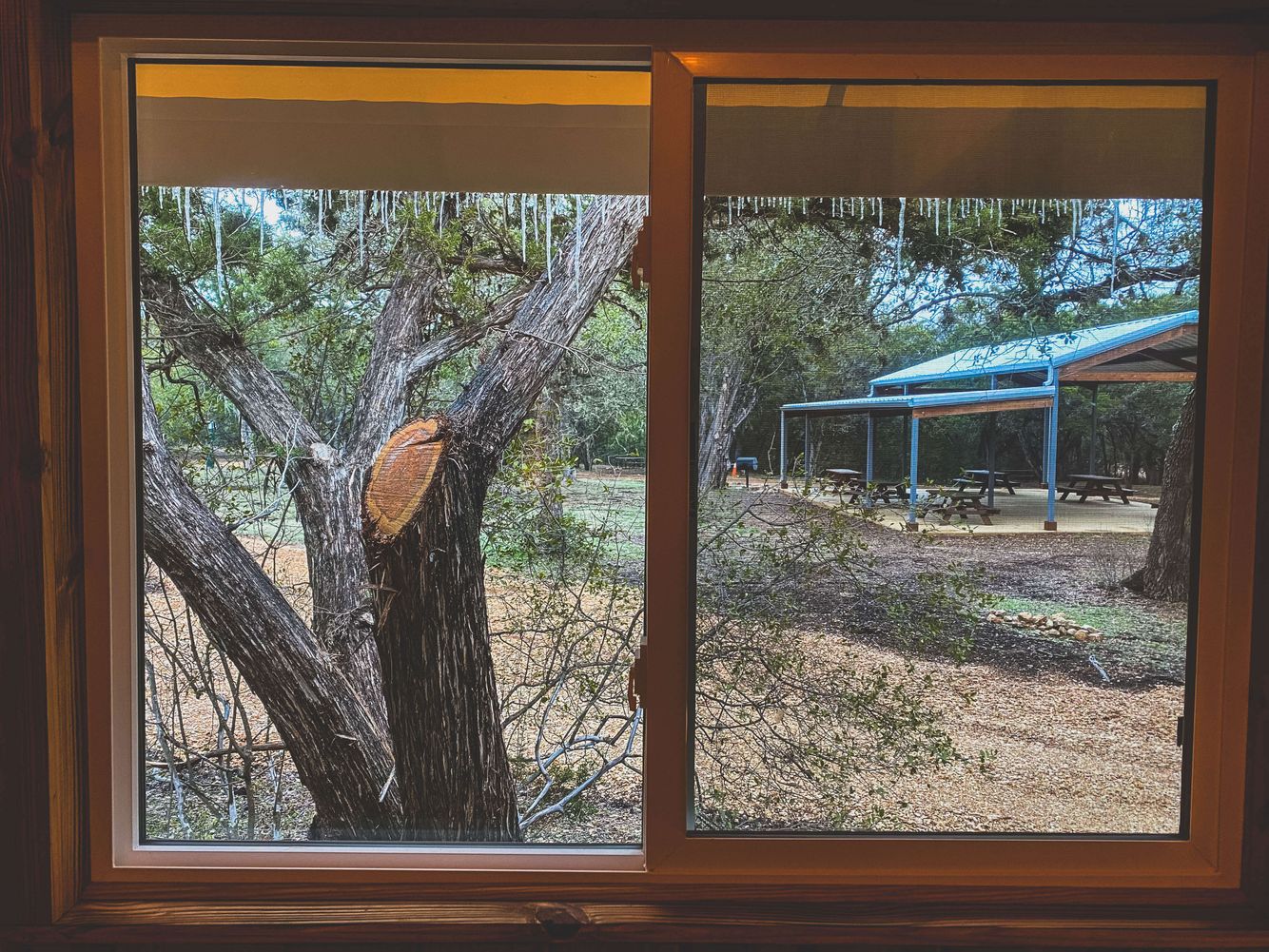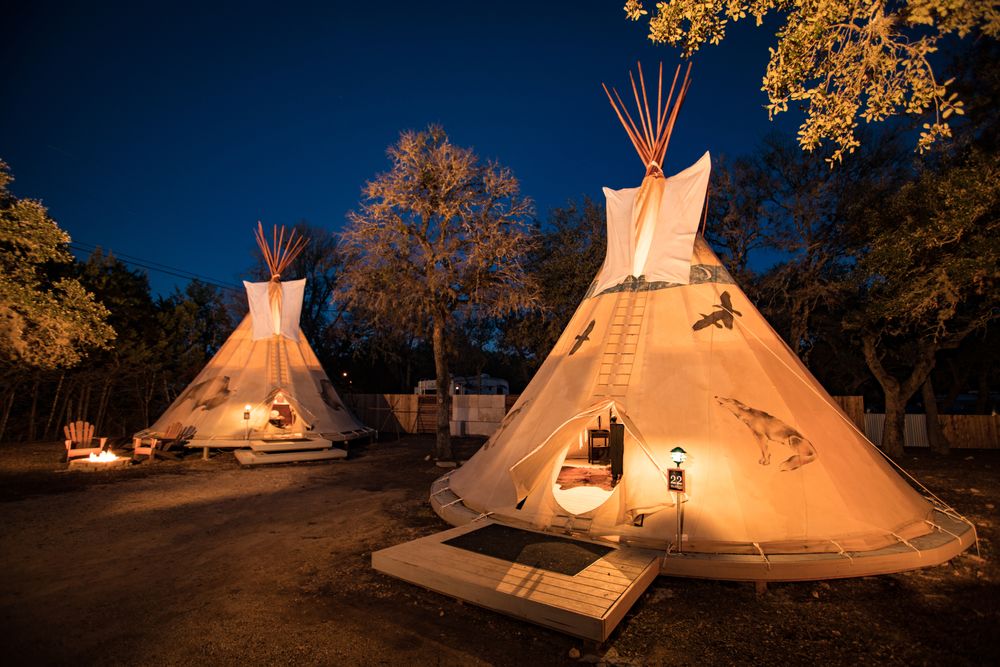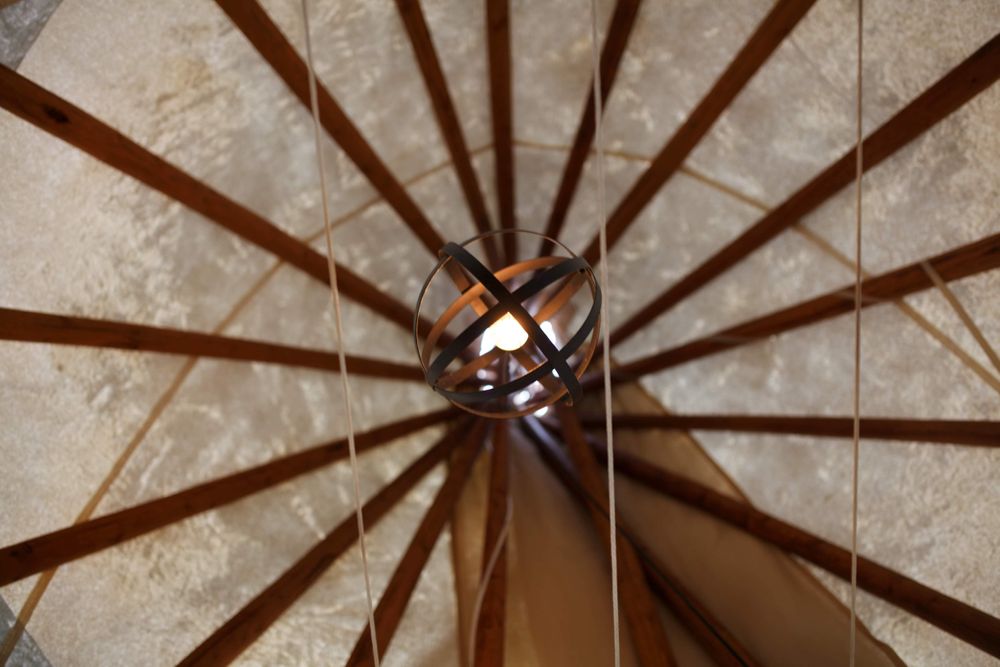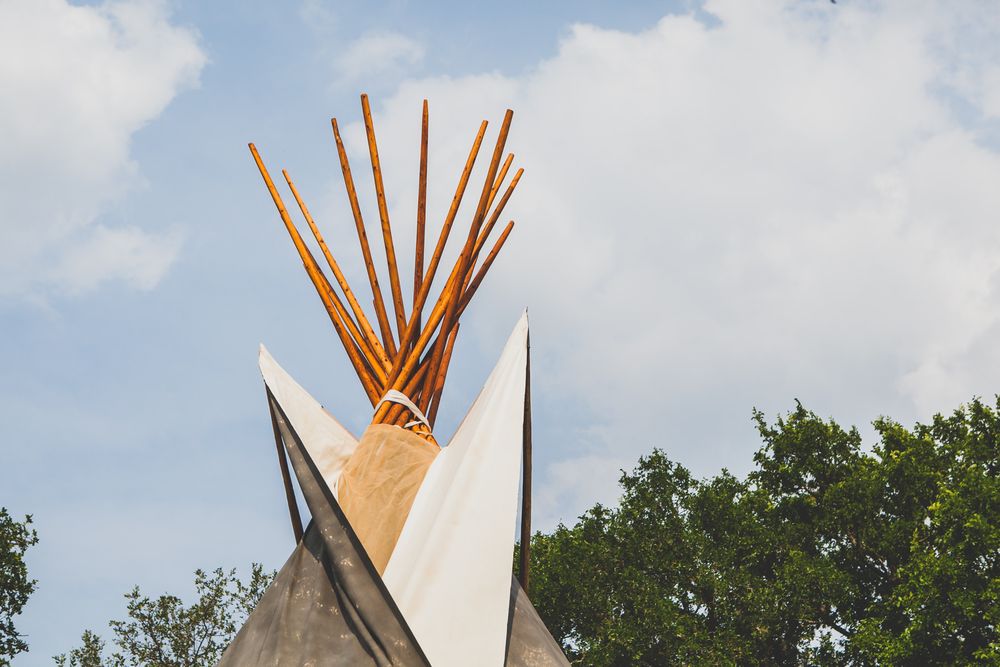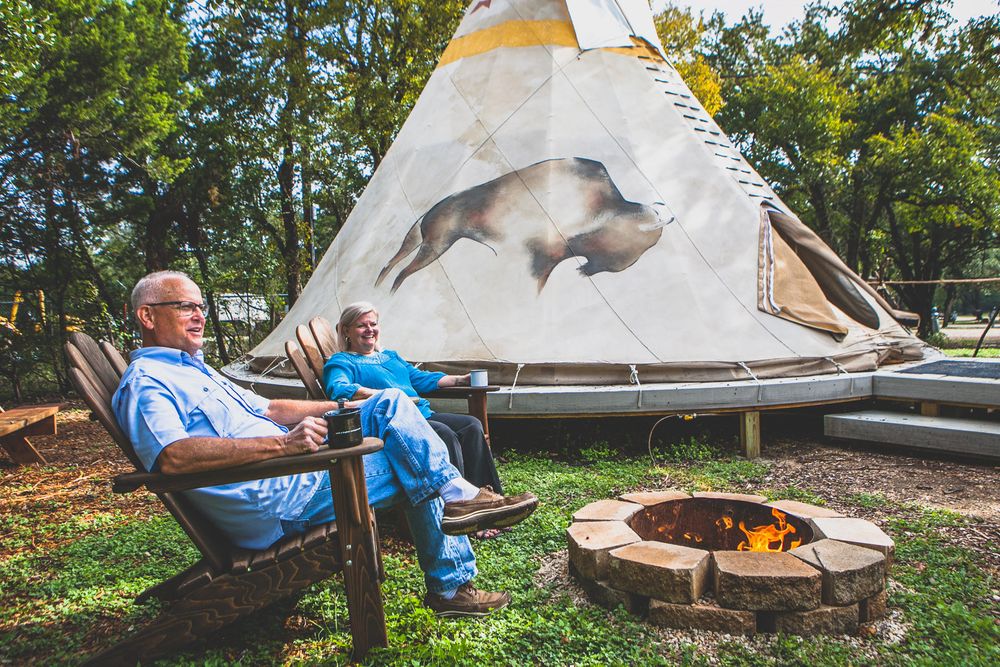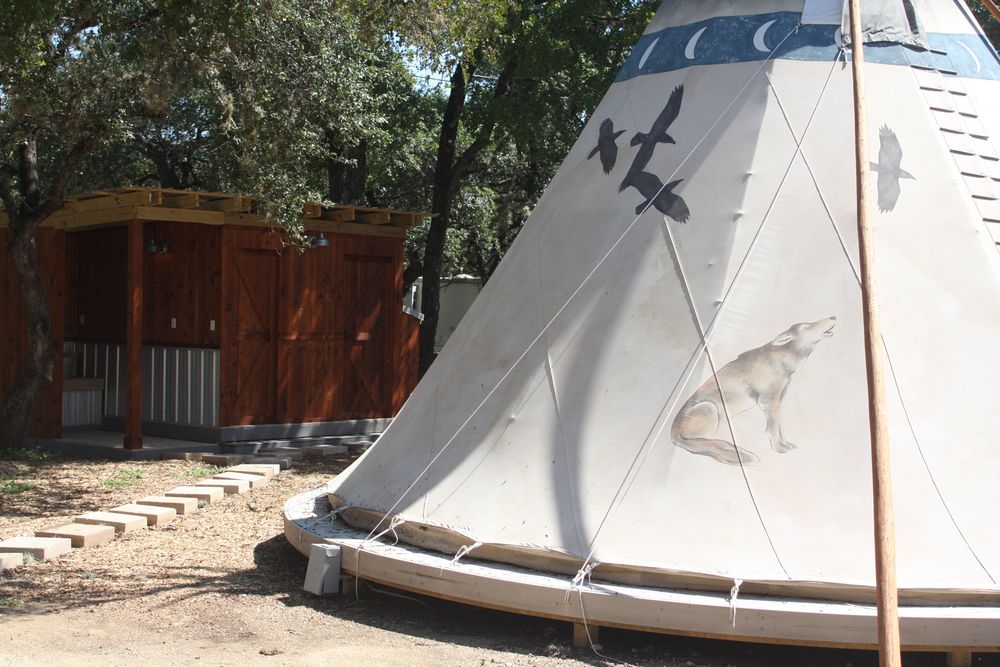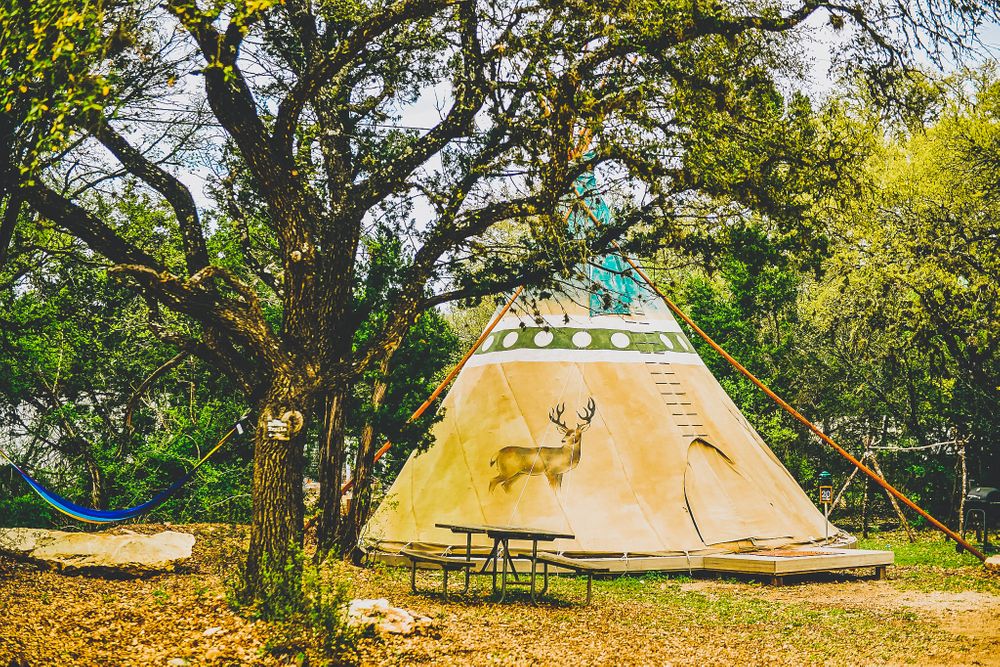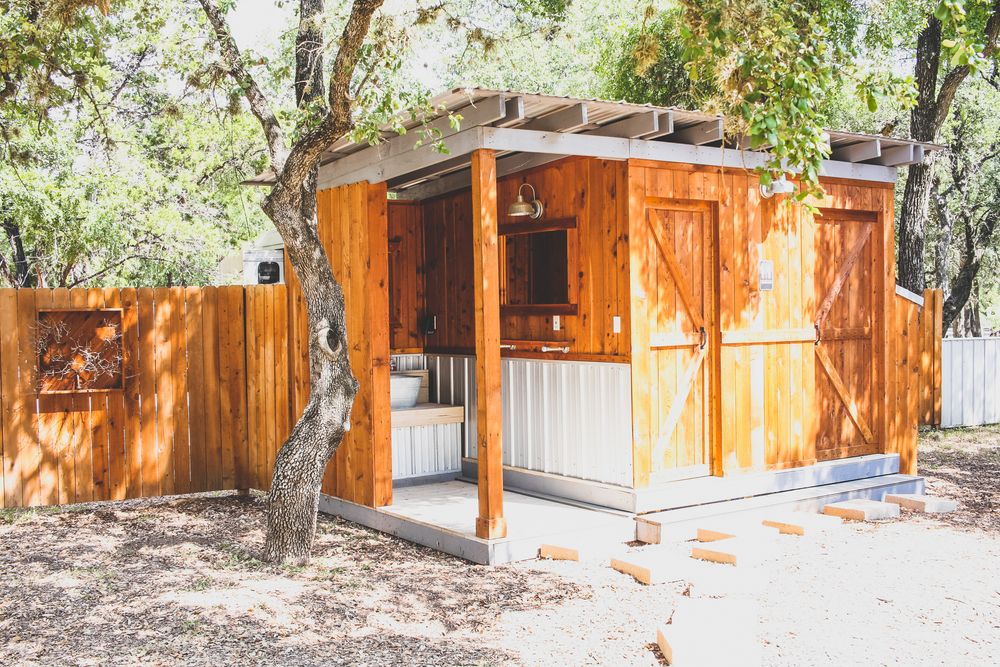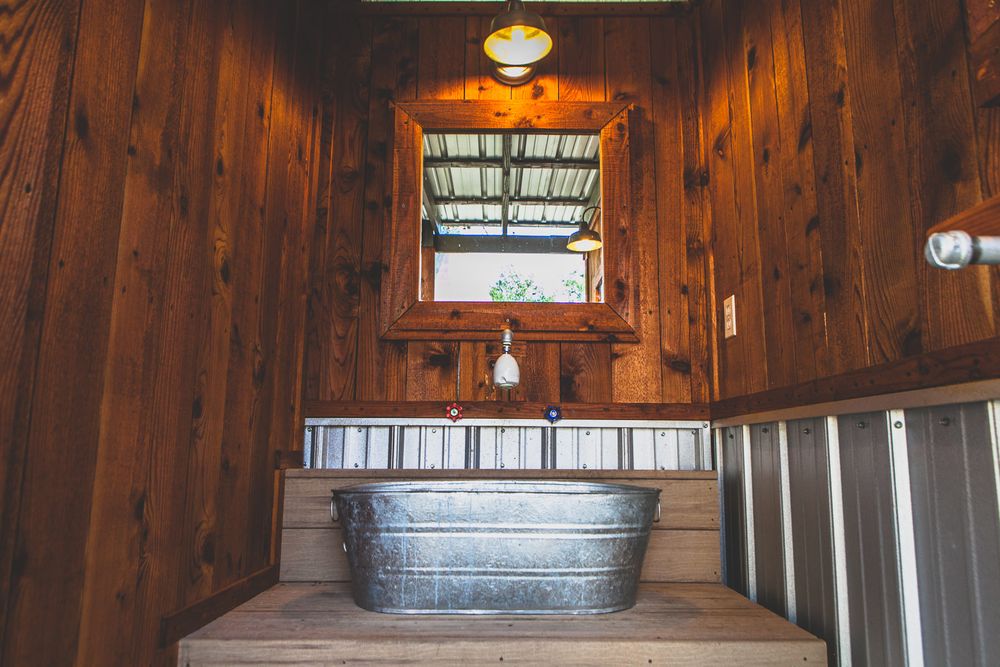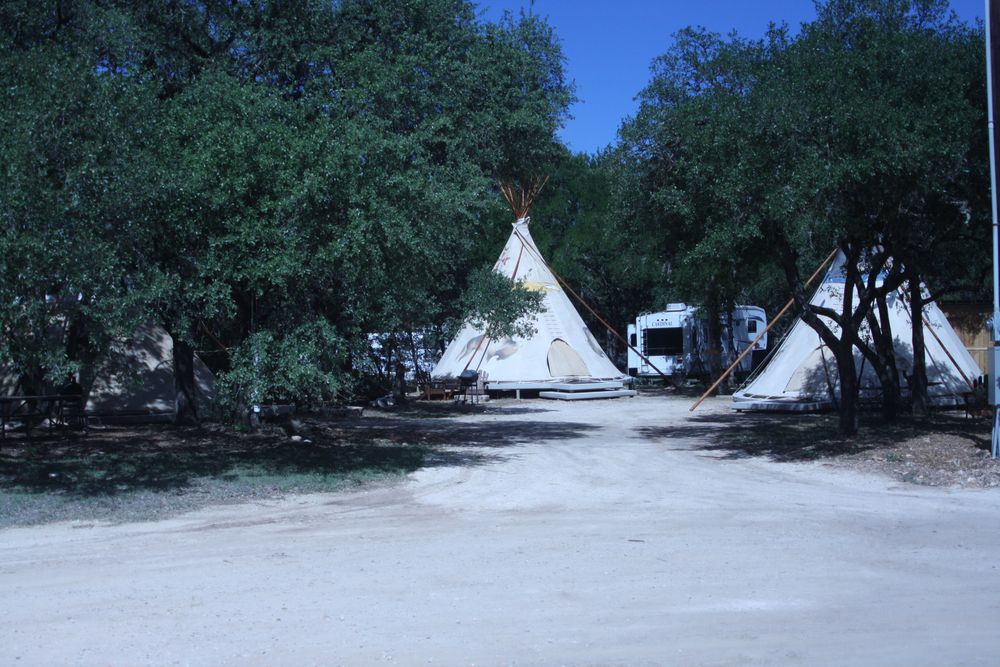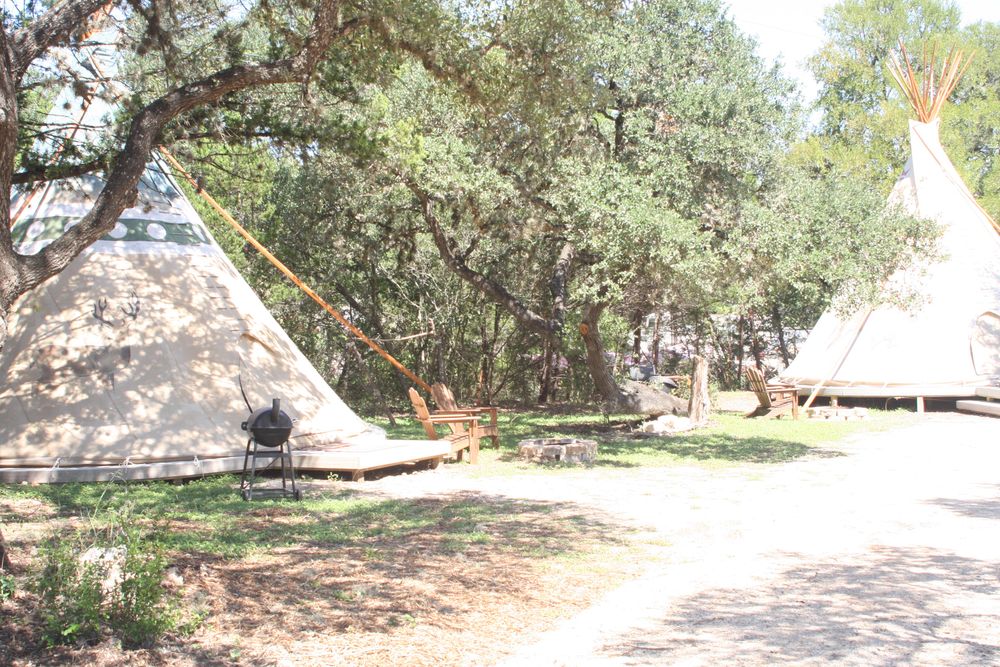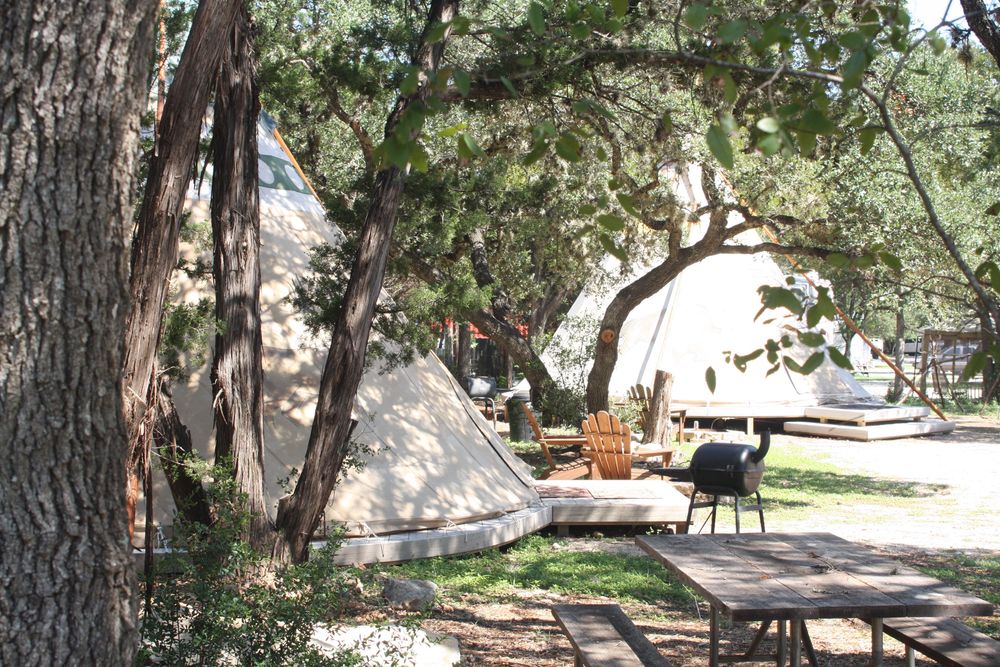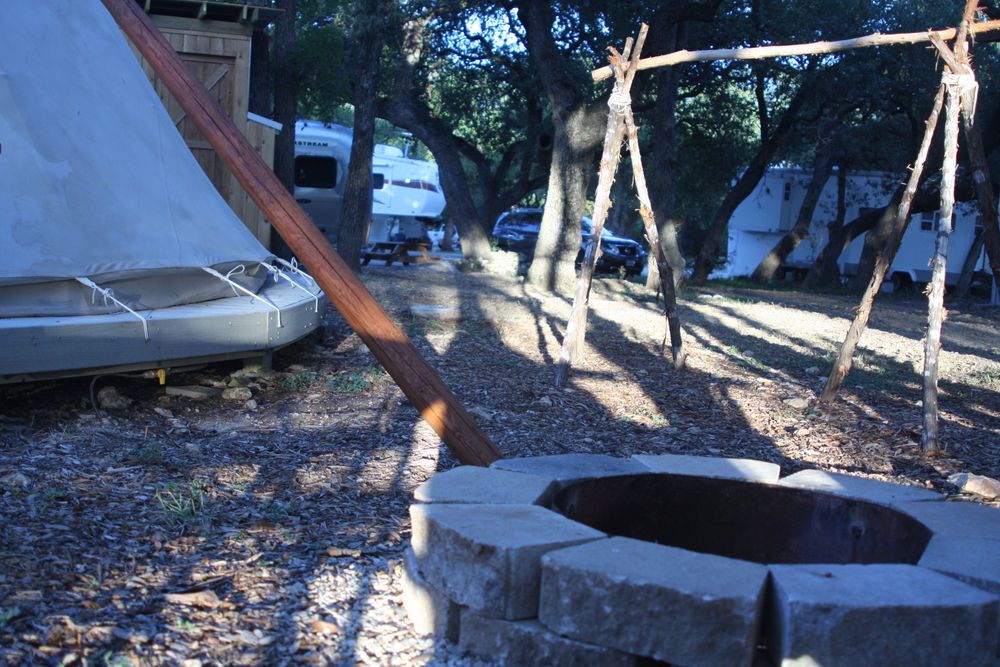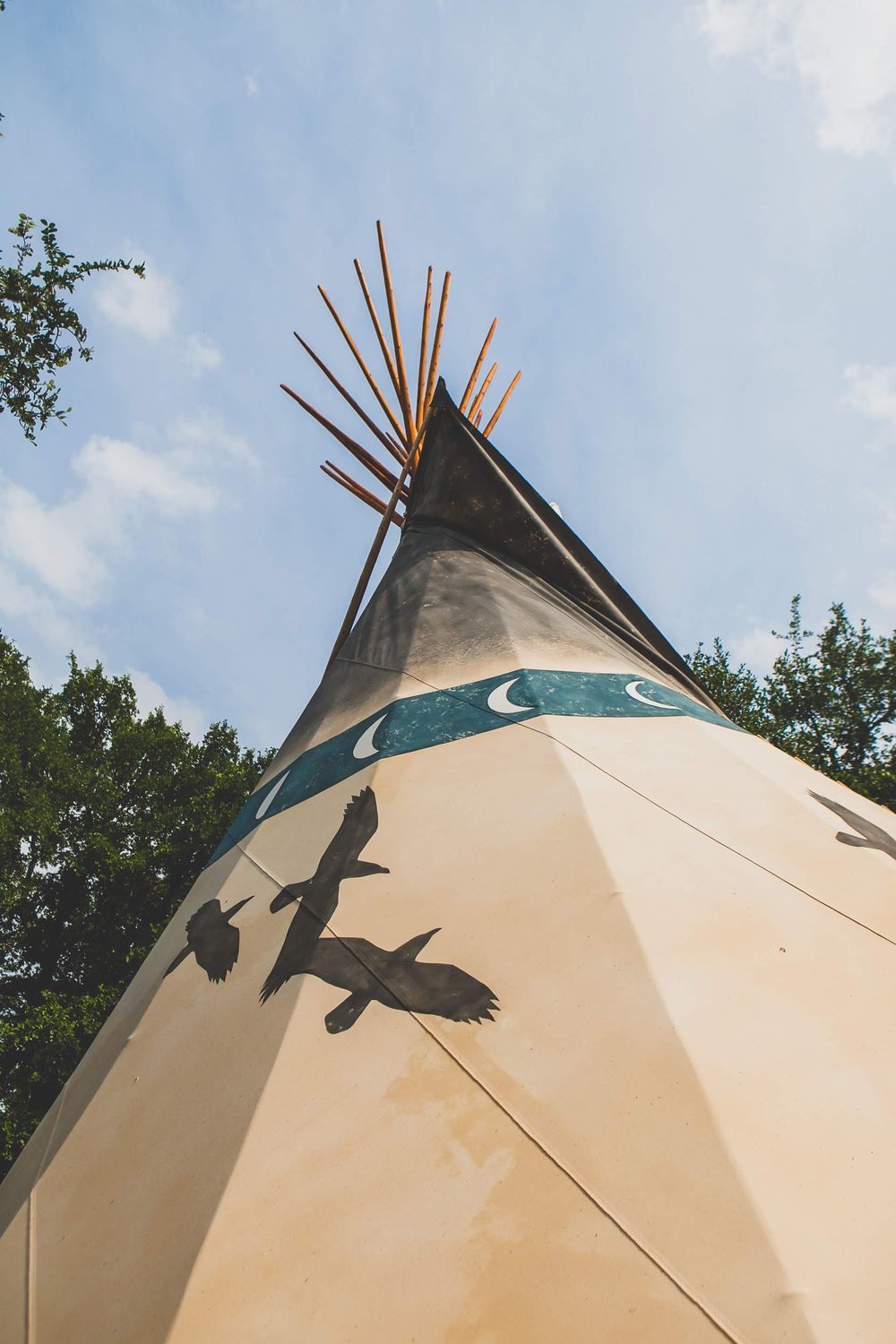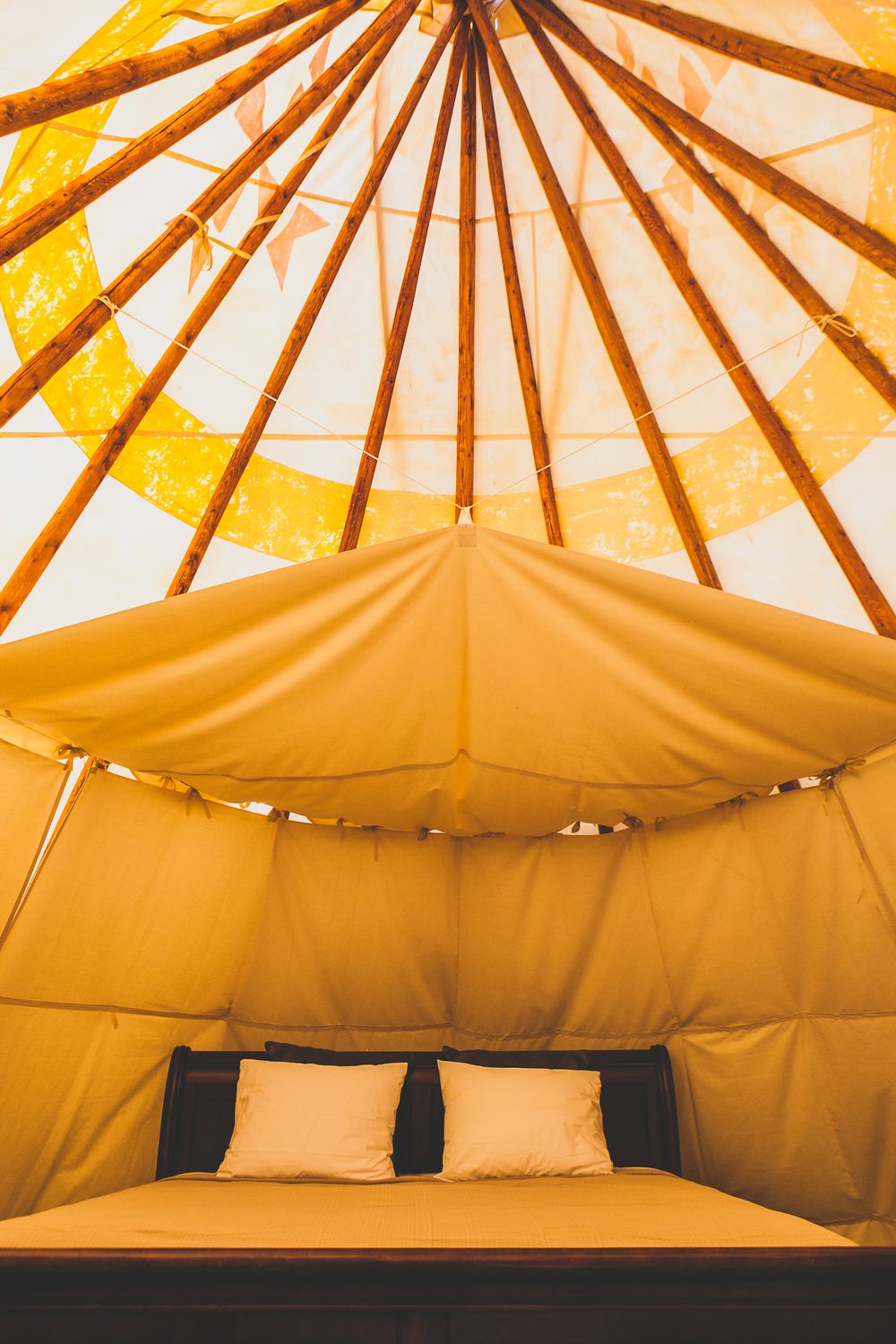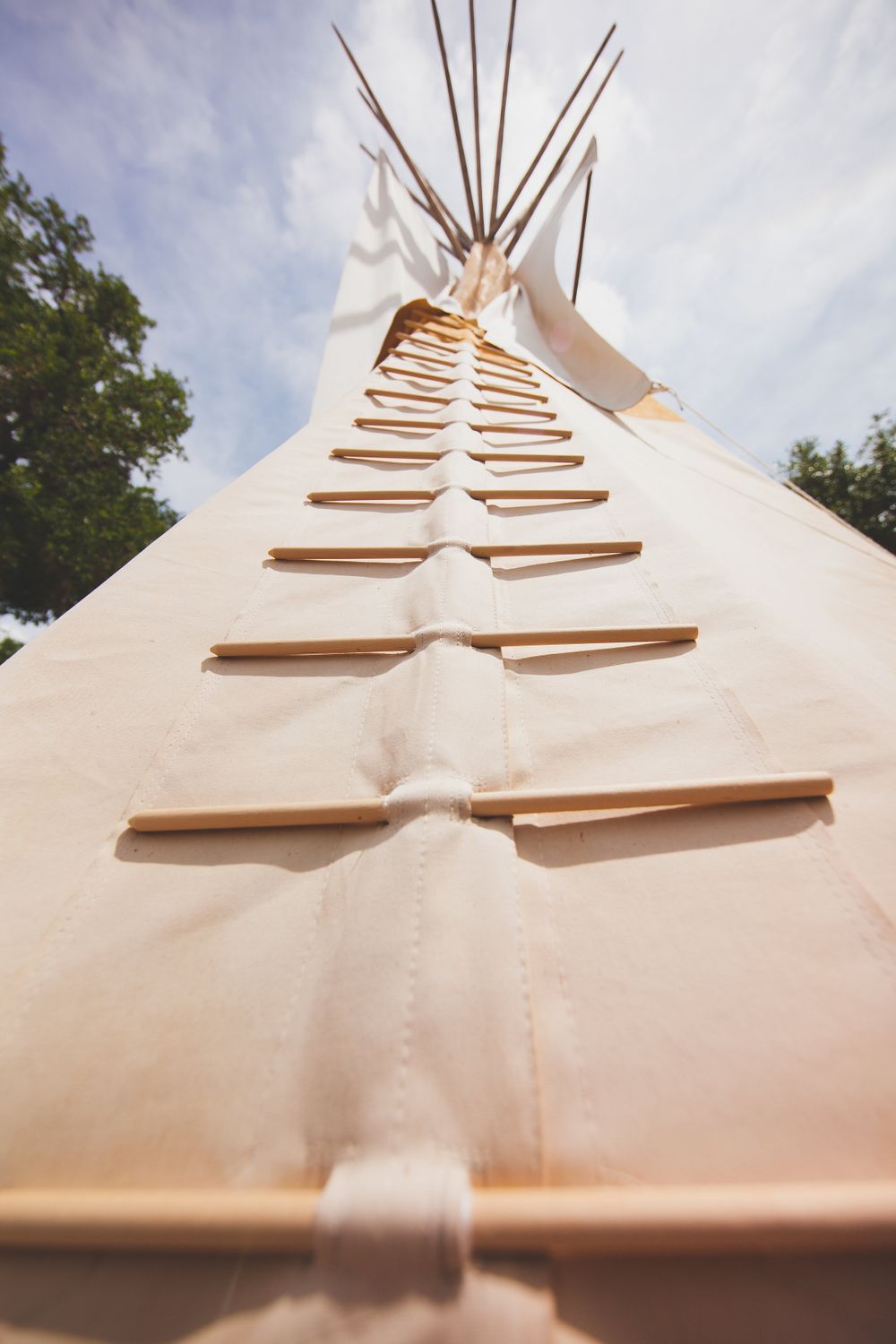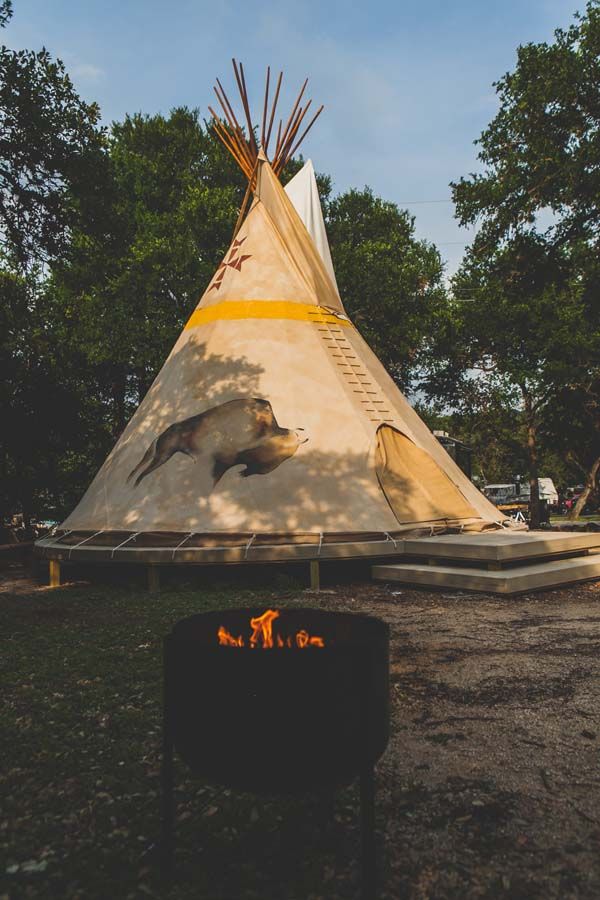 Glamping Pods Map