If you're looking for a relaxing and fun Canyon Lake RV Park, look no further! Our expansive Mystic Quarry RV Park meanders through a shady grove of large oak trees.
Laundry, bathhouses, and recycling and trash are conveniently located nearby. RVs are welcome to park in the shaded area or in the center of our resort courtyard.
RV Sites 46 through 52 are available to rent. Note - the online map for Sites 47 and 49 has been modified for accuracy. The complete map will be updated on the next release.
Four RV size options available
Standard back-in sites:
20/30/50 AMP available at each site
Full water and septic hook ups
Recommended for <35' rigs
Located in the shady RV area
One Vehicle Only in each RV site
Deluxe back-in sites:
20/30/50 AMP available at each site
Full water and septic hook ups
Can accommodate 45' rigs
Located in the shady RV area
One Vehicle Only in each RV site
Deluxe pull-thru sites:
20/30/50 AMP available at each site
Full water and septic hook ups
Recommended for <45' rigs
Smaller side yards than premium
One Vehicle Only in each RV site
Premium pull-thru sites:
20/30/50 AMP available at each site
Full water and septic hook ups
Can accommodate 45' rigs
Located in the shady RV area and in the courtyard
One Vehicle Only in each RV site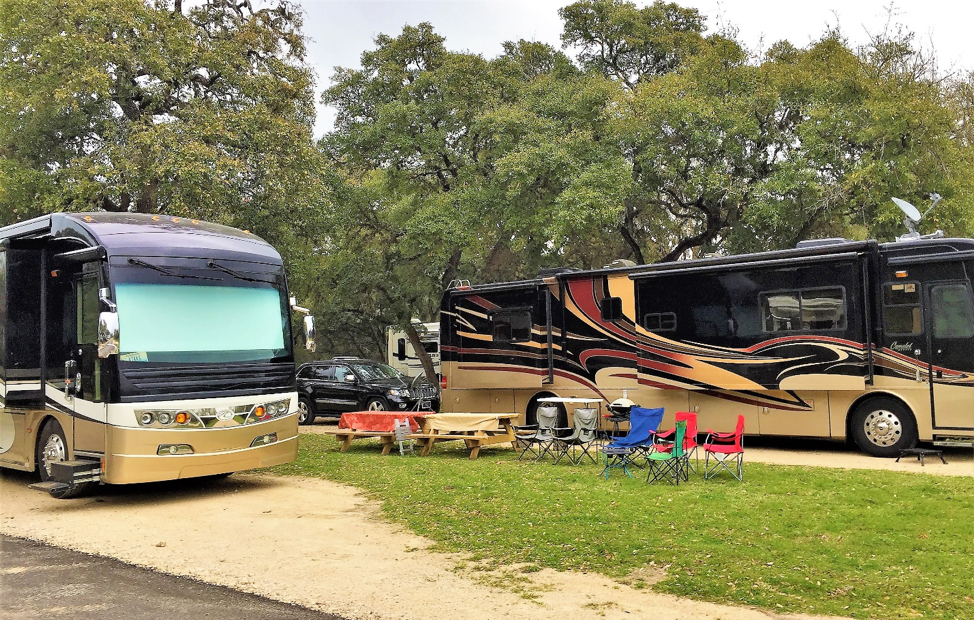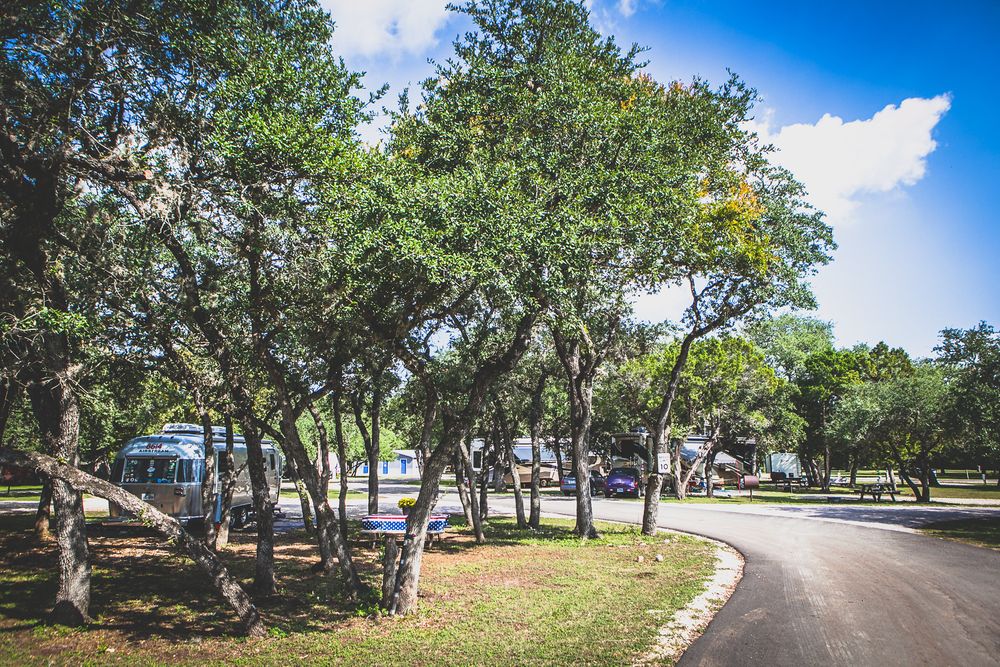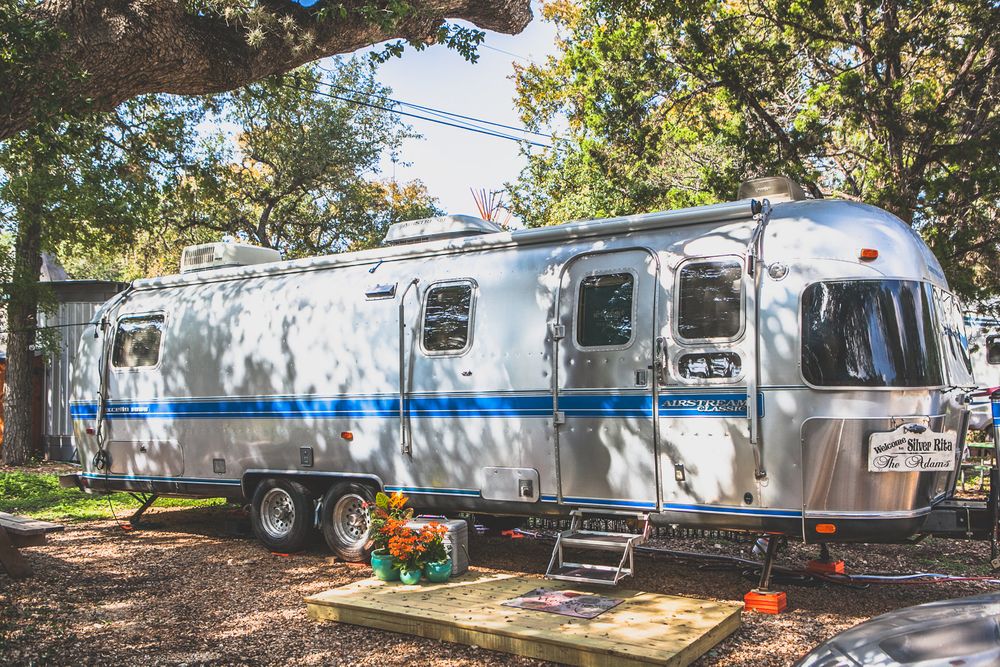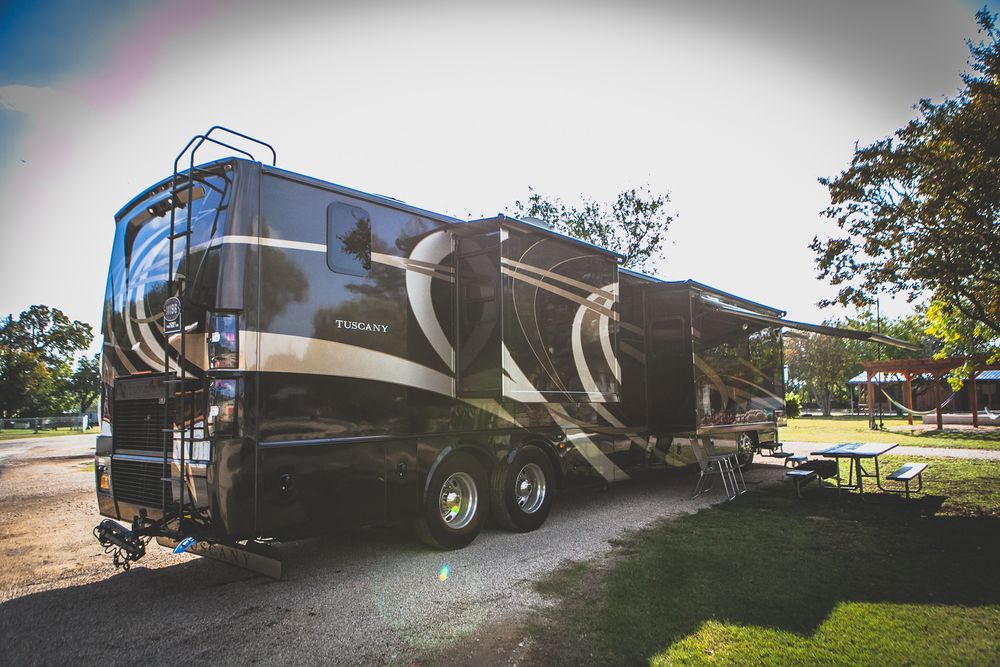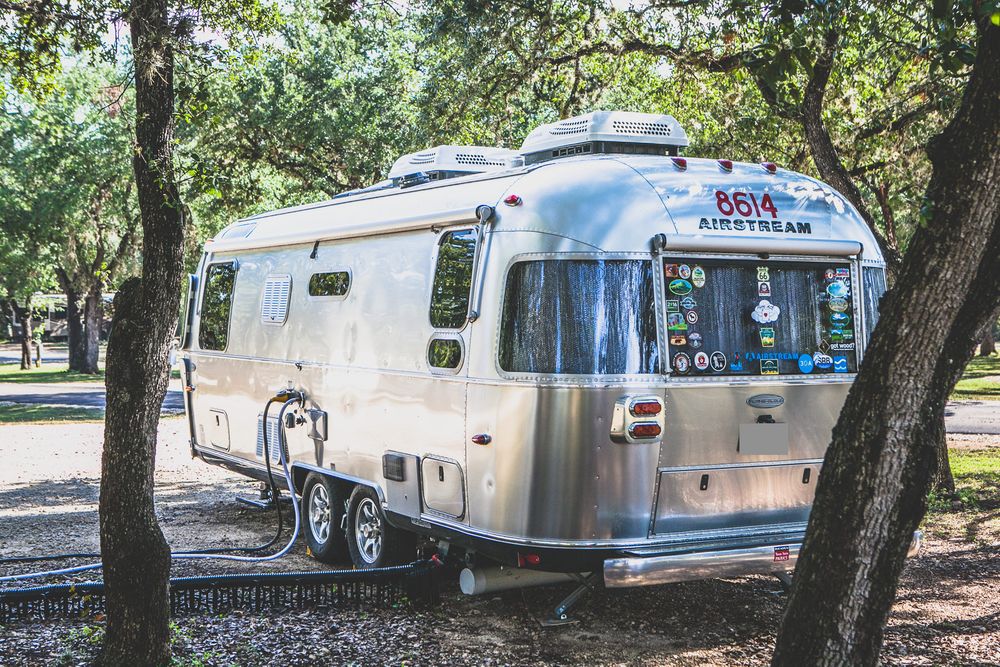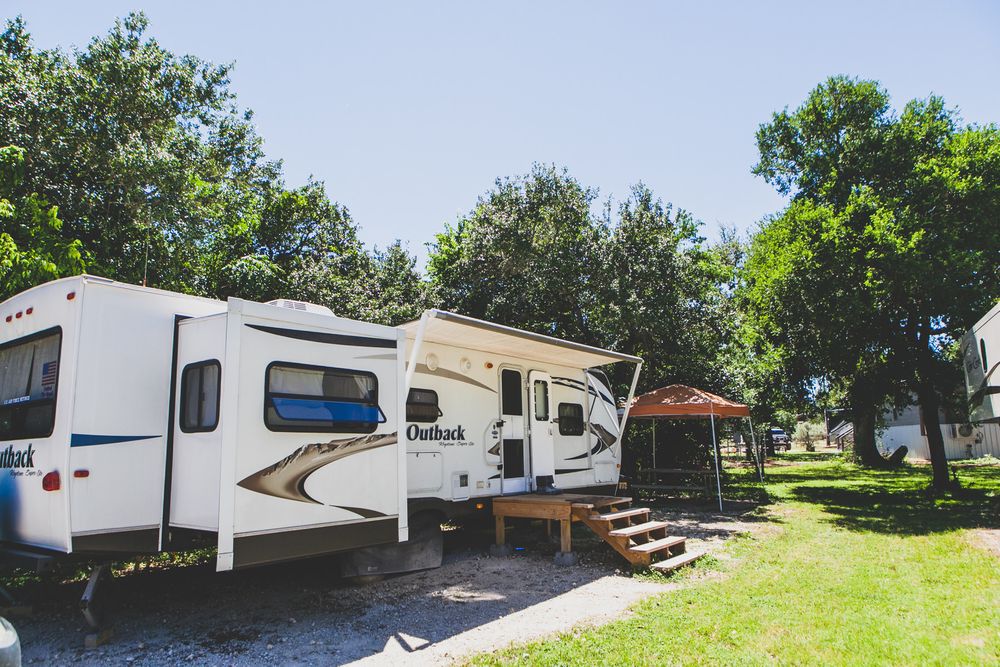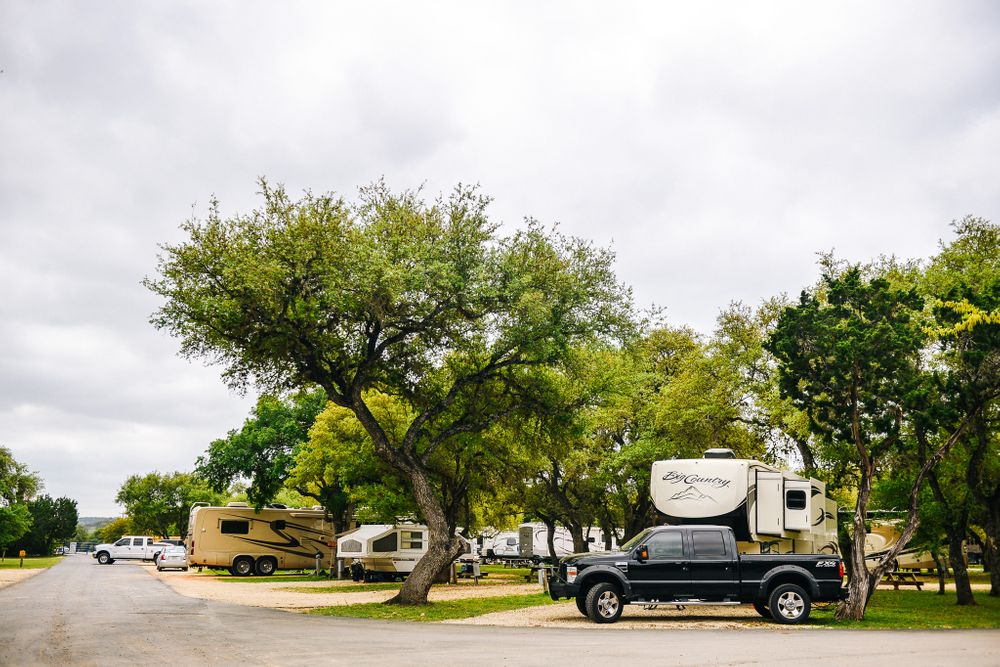 RV Park Map
Location of Mystic Quarry RV Sites