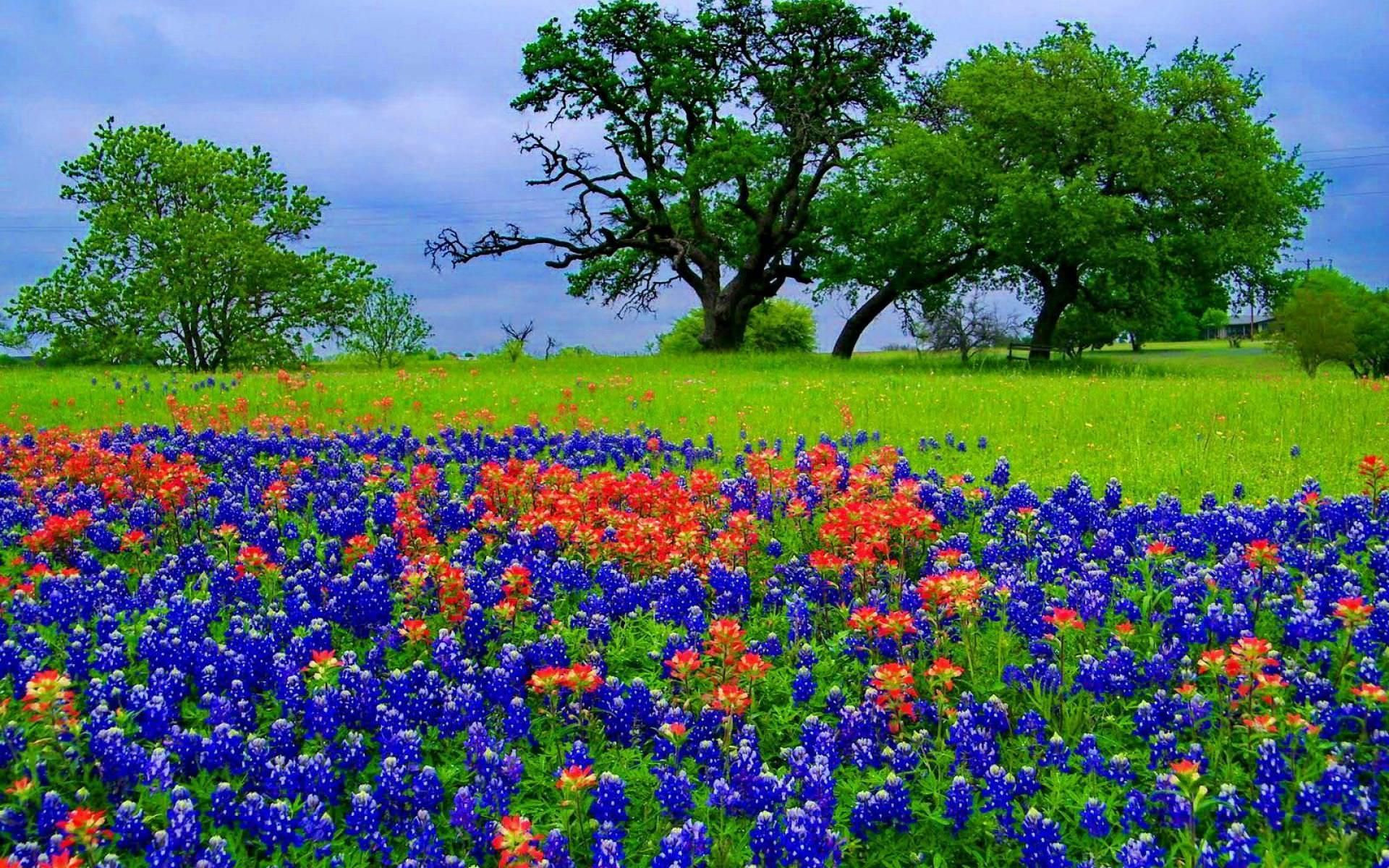 2Q20 Mystic Quarry Newsletter
WHAT'S NEW AT MQ: SPRING HAS SPRUNG!
Nothing says spring is here like fresh green grass, flowers blooming, bees buzzing, and (get ready for it…) baby ducks quacking! That's right and you will find all of that and more right now at Mystic Quarry!
The Latest Buzz- we have new bees!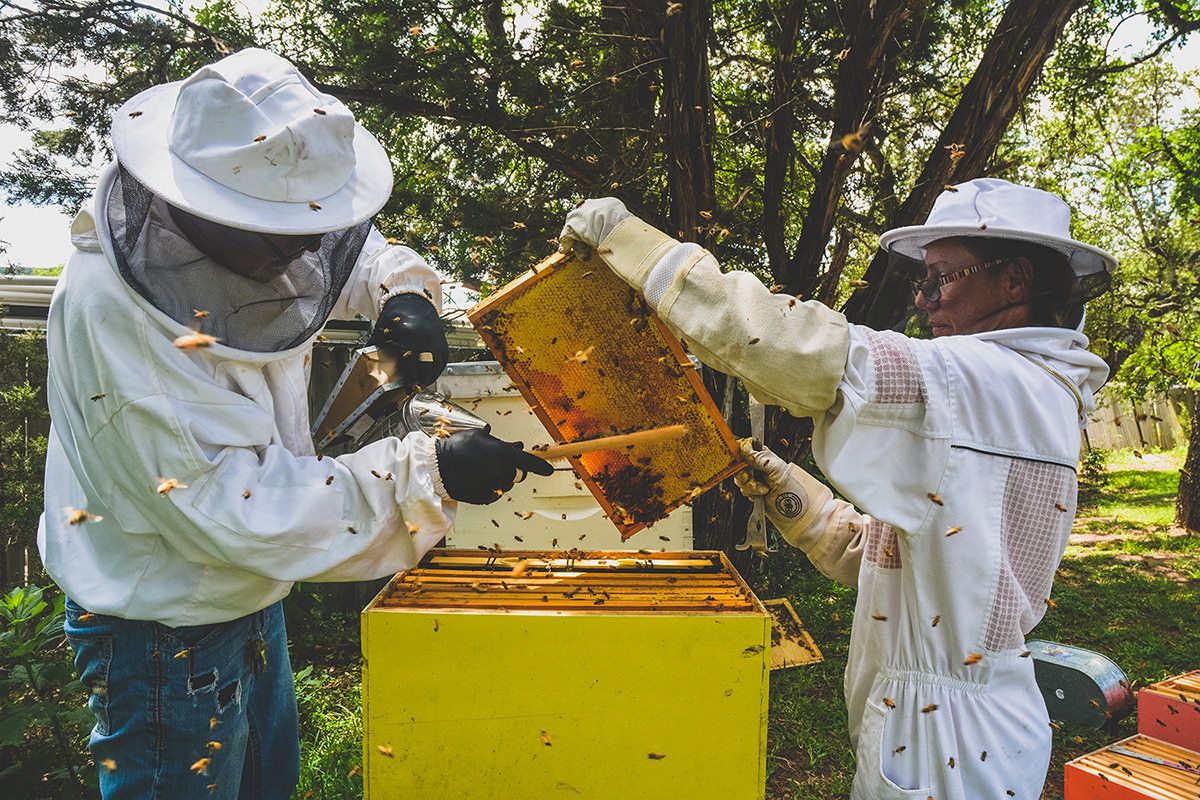 Ciao! We are the new guys here at Mystic Quarry! You may hear us around the fresh blooming flowers at the resort. We are the friendly Italian bees, we stay busy keeping our Queen bee happy, pollinating the veggies in the community garden, and of course, making honey! We Italian bees are pretty laid back; we don't tend to swarm and we make deliziosa honey. Please, bee nice to us, and if you want to learn more ask our lovely new keepers Jim & Courtney!
Easter Family Fun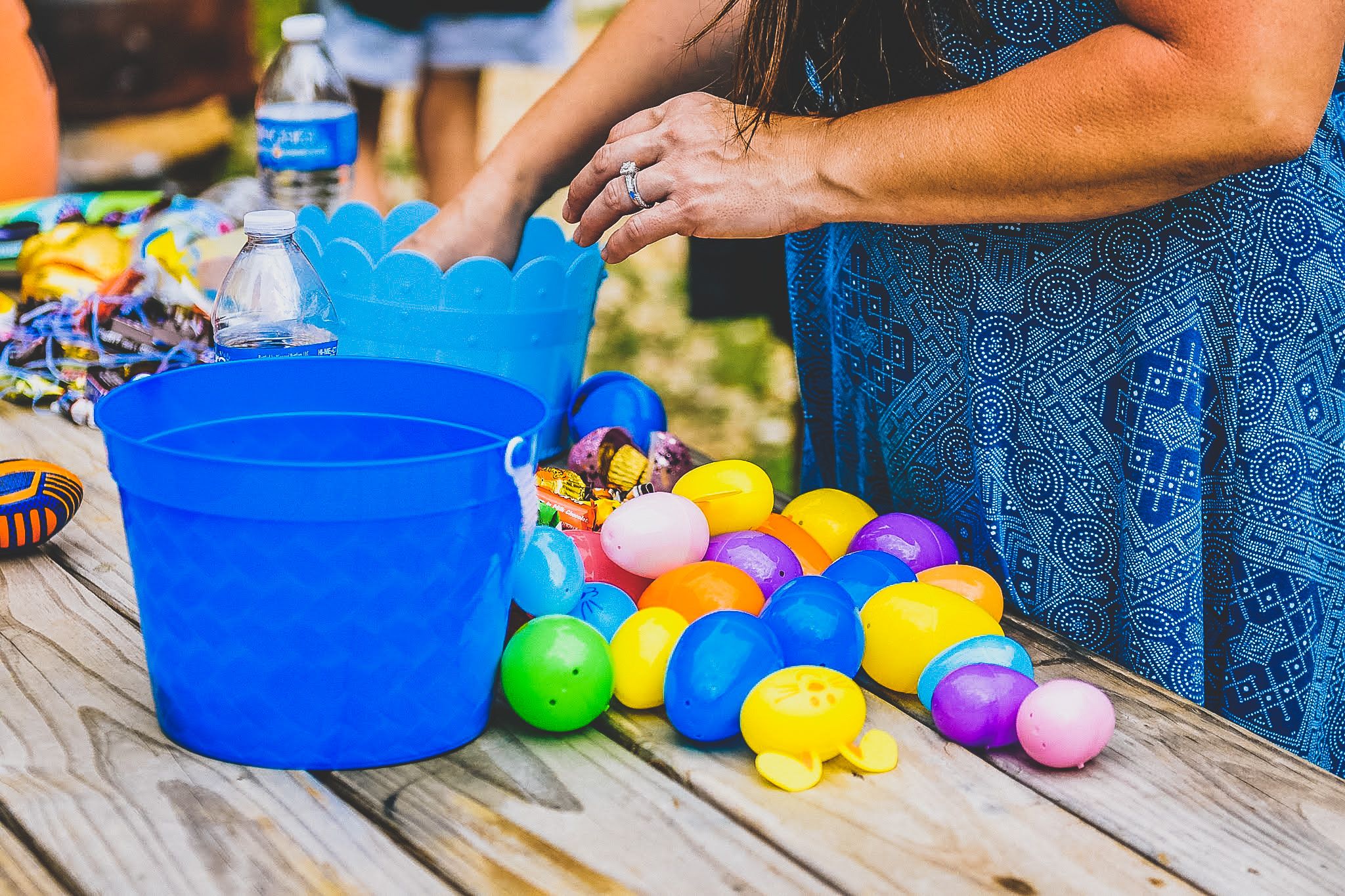 Be sure to hop online or to your phone to book your Easter accommodations now! The Easter Bunny has confirmed he will be hiding eggs throughout the park! With one GOLDEN EGG- with a AWESOME Mystic Quarry prize!
Enjoy a relaxing weekend with a dip in the pool (and our new hot tub!), play some bocce ball, grilling, lounge in the hammocks, and enjoy some s' mores by the campfire!
We will even have Robert Cannon playing a solo act from 4:30 pm to 7:30 pm in our Recreation Hall up front.
Make this Easter one the entire family will enjoy, book now!
Good News: We have amended our cancellation policy for the Spring Season and will allow you to use the deposit from a cancelled booking toward a future stay - no matter when you cancel.
Quack-Quack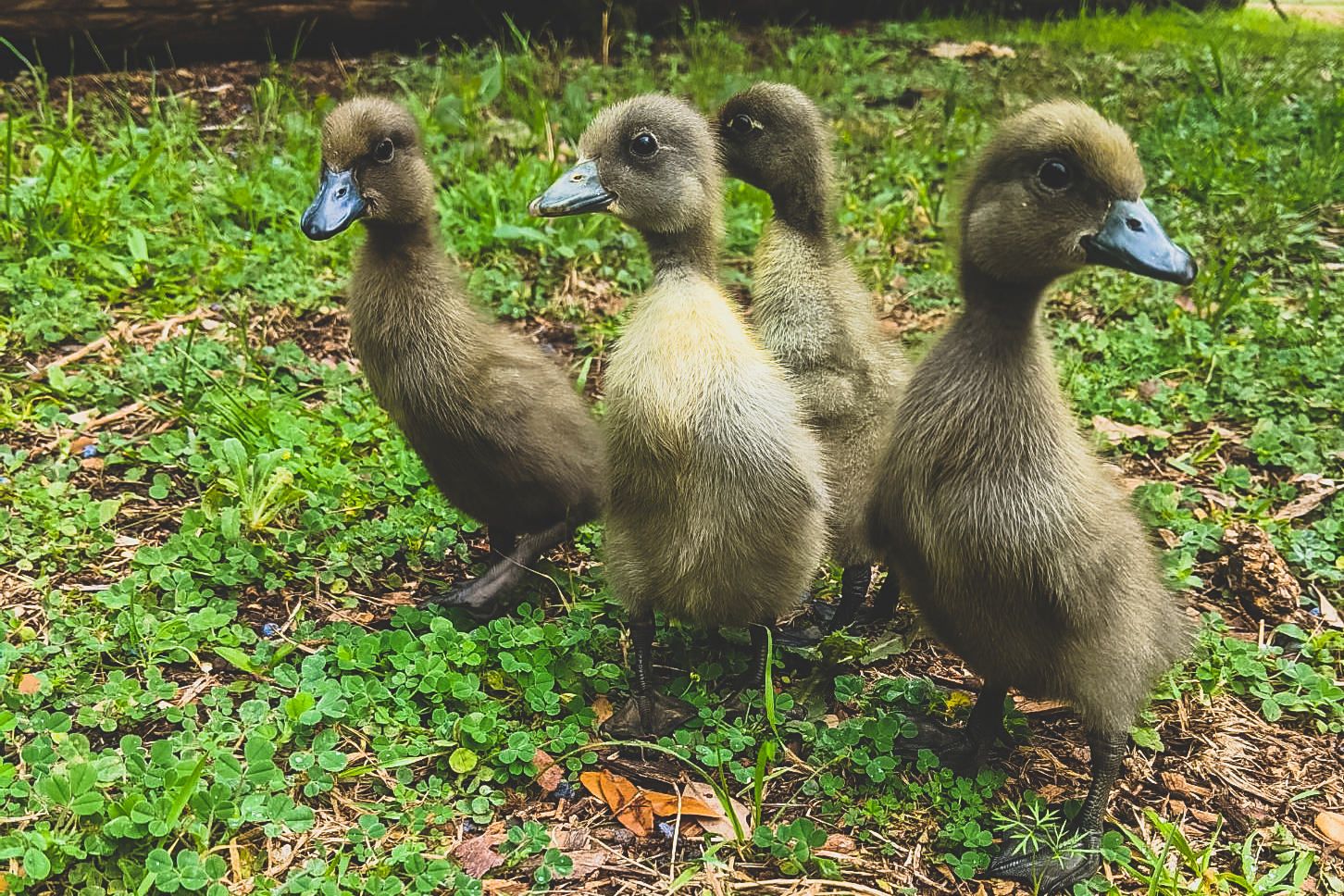 As if spring wasn't lovely enough as it is -- add in some adorable baby ducks! These little guys are likely, black Cayuga ducks. They are light in color now, but some will most likely be jet black with iridescent green and purple feathers, while some will be specked with white and gray. Their little black feet are likely to lighten up or turn orange as they mature. Black Cayuga ducks are considered a hardy domestic duck, and yet very gentle and personable. Once full-grown they are said to lay between 100-150 eggs per year.
They are in a special coop with some baby chicks and have already taken them under their wing (literally and figuratively). Their favorite game is follow-the-leader and they already love playing in the water and making a mess of the coop! They now even have their own special pond.
Pints-n-Pups 2020!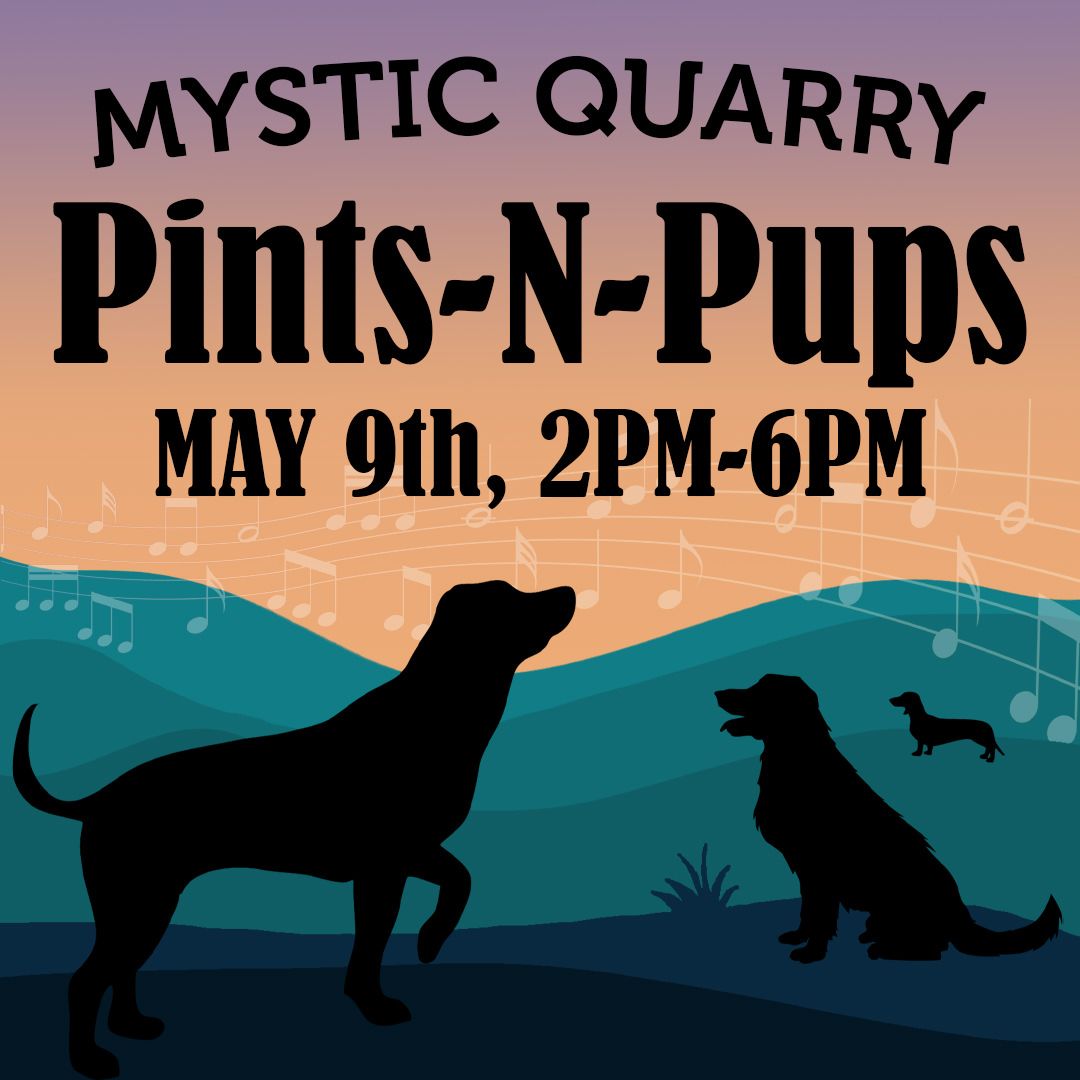 Mystic Quarry's third annual Pints-n-Pups event is scheduled for Saturday, May 9th! If you like dogs, beer, and music - you'll love this event! Last year we raised $5,000 for the Comal County Sheriff K-9 unit and our goal is to DOUBLE our donation this year!
If you are interested in pre-purchasing tickets, please click select the 3rd Annual PnP Link. :: Pre-Order Tickets
Our planned breweries this year include Guadalupe Brewing Company and Texas Beer Company, making their 3rd appearance, Aqua Brew and 5 Stone Artisan Brewery their 2nd appearance and our newcomers Faust Brewing Company, Freetail Brewing Company and Karbach Brewing Co.!
Beer tastings are included in your entry fee (only $12.50 if you pre-order the tickets through Eventbrite!) Enjoy the rockin' tunes of Kim Meeks and Her Bad Habits along with Kinky Wires featuring Myles Smith!
Additional fun includes doggo photo contest, good dog competition, K-9-unit demonstration, playtime in the dog park, dog wash stations, local business vendors, food, facility tours, hike the nature trail, and so much more! There is something for everyone at Pints-N-Pups and we can't wait to see you there!
Book your accommodations now in one of our dog-friendly cottages or tiny houses!
Interested in becoming a sponsor or vendor for this event? Contact us! info@mysticquarry.com
Yellow Dog Project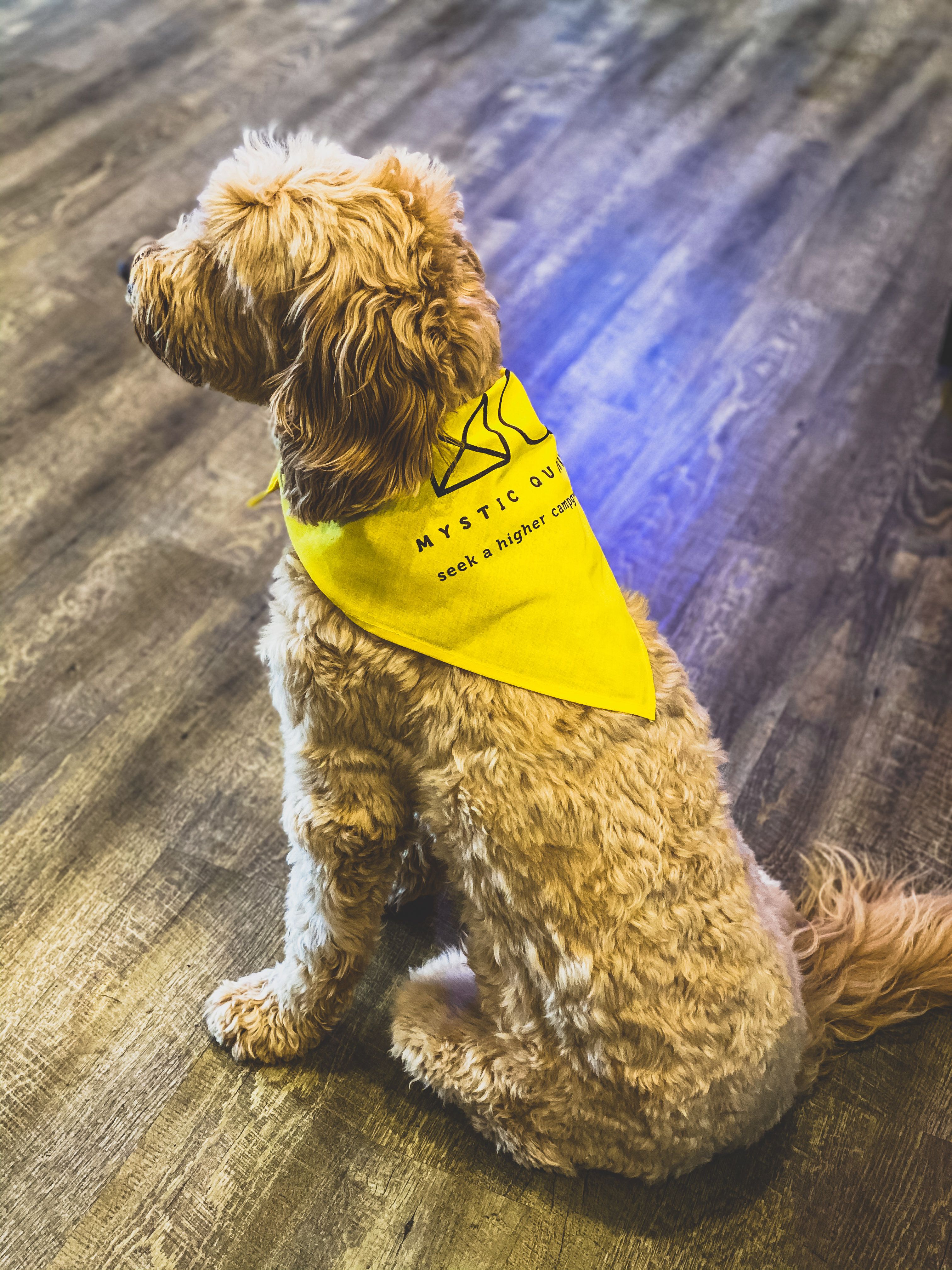 Mystic Quarry is proud to announce we are participating in the Yellow Dog Project! This project aims to easily identify a doggo that may need some space. Dogs can need space for a variety of reasons like general anxiety around strangers, recovering from procedures, being in training, etc. Dogs that could use some space are easily identified by a yellow bandana or yellow ribbon. Mystic Quarry aims to be a safe space for all doggies! Come check out these adorable MQ bandanas available now in the office!
Corporate Events at Mystic Quarry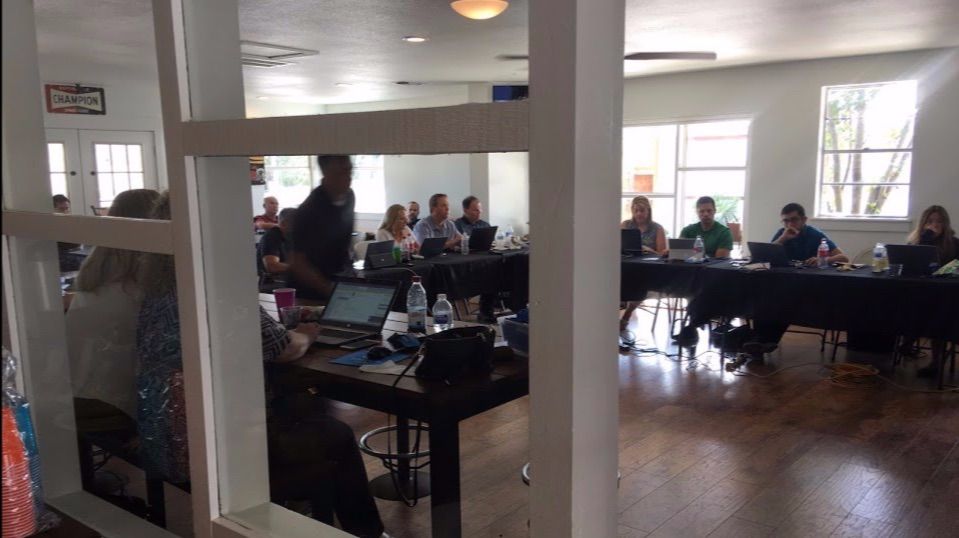 Have you ever considered coming to the Texas Hill Country for a corporate outing? We have the accommodations and meeting space along with plenty of activities for team building.
Gather your tribe in our recreation hall for meetings or socials. Serve beverages and food from our fully equipped kitchen. There is also a 30'x40' covered pavilion with connections for electric, water and WiFi. All surrounded in a park setting of beautiful oak trees and tent camping sites.
Combined with our nature trails, meditation area, nearby water activities and the beautiful Central Texas outdoor settings, Mystic Quarry is a "one stop shop" for hosting your event.
Check out our accommodations and on-site amenities for more information. You can also use Mystic Quarry as a basecamp to visit many of the Hill Country activities. If you would like, we can also provide shuttle service. Please call us at 830-964-3330 for dates, rates, and booking.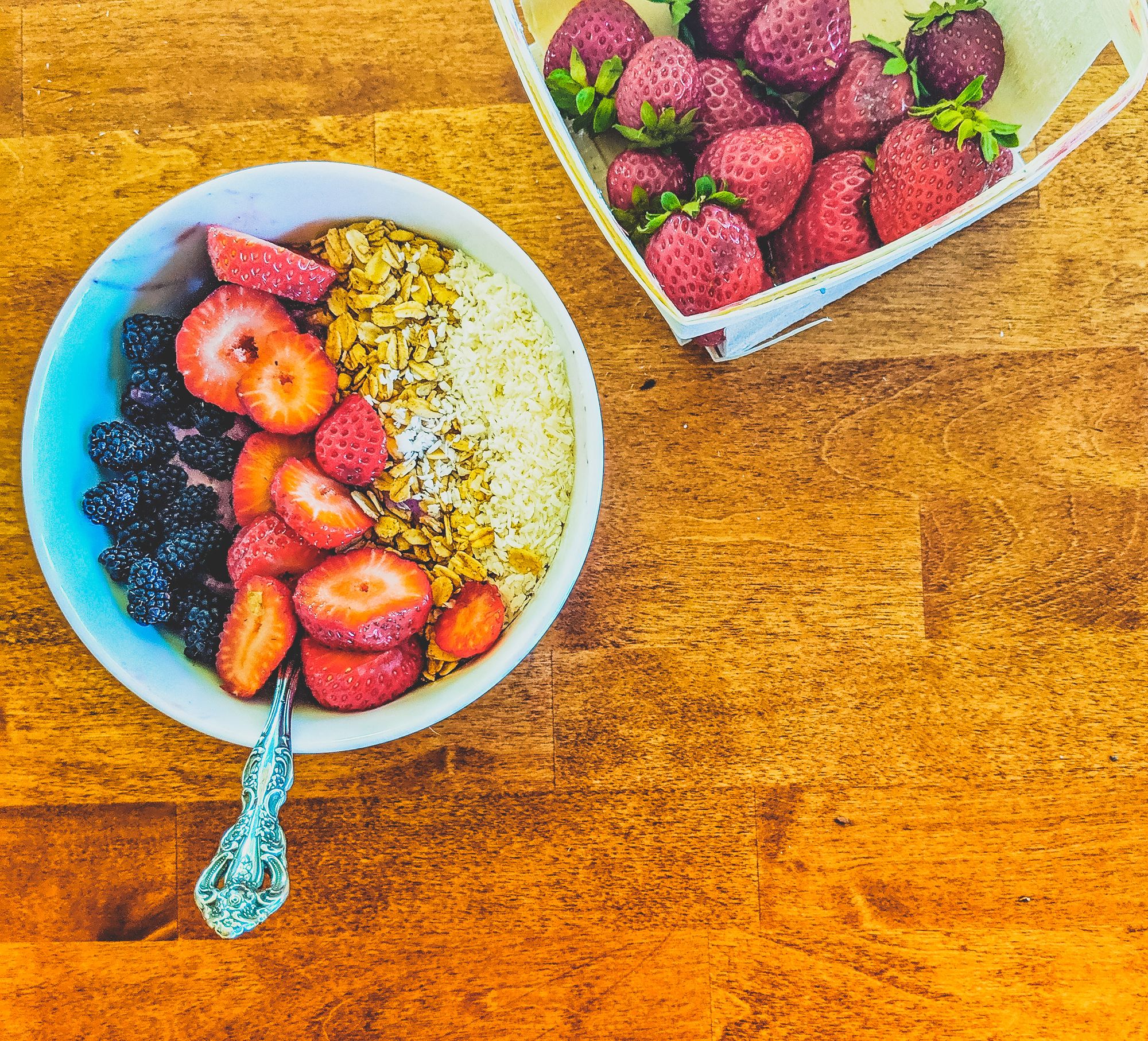 How about a Spring Time Recipe?
Consider a smoothie bowl, a colorful, spring-like treat!
Blend together:
1 cup frozen berries (blueberries are my favorite!)
3/4 cup Greek plain yogurt
1 tsp honey
This will create a thick frozen yogurt. Top with any of your favorites: granola, nuts, cacao nibs, fresh fruit, flaxseeds, a drizzle of nut butter...You get the idea- get creative & enjoy!
Offered up from our own, Kelsey McCullough
Registered Dietitian Nutritionist, Certified Intuitive Eating Counselor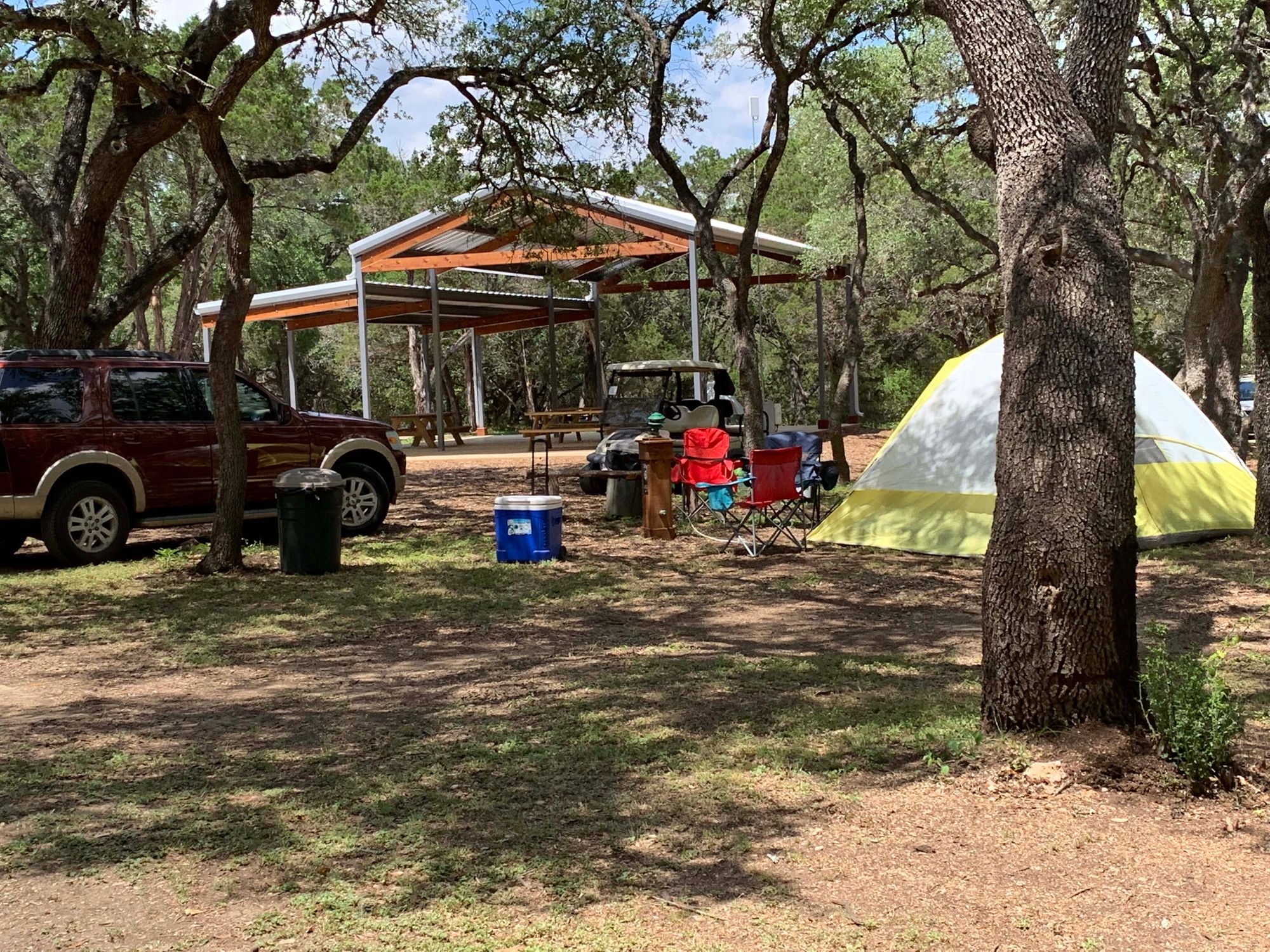 We hope you will be able to spend time with us here at Mystic Quarry and enjoy the many activities around the local area to make your stay fun-filled and memorable. We like to think of Mystic Quarry as a microcosm of the qualities you want in a community: friendship, family and good memories tucked in a vibrant landscape!
Check out our Blog for previous Newsletter and Information about the Canyon Lake area and of course, Mystic Quarry.
Follow us on Instagram or Facebook - The best way to keep up with all the goings-on at Mystic Quarry!