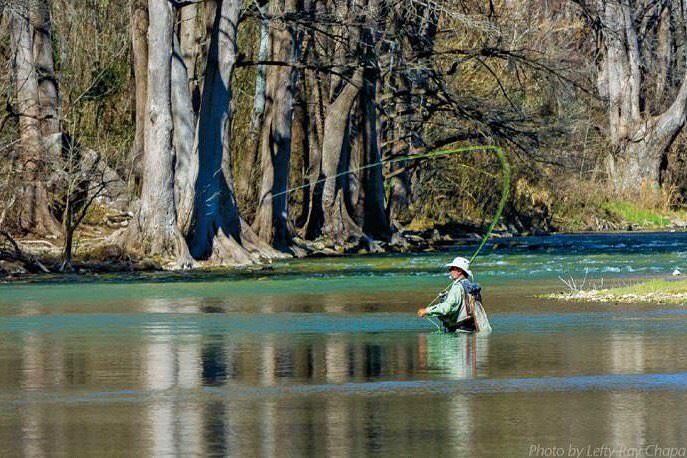 We Fish You A Merry Christmas - Guadalupe Trout Fishing
Mystic Quarry offers easy access to some of the best trout fishing on the Guadalupe River!
Winter Trout Fishing in the Guadalupe
It's that time of year again! Experienced fishermen and new anglers alike are preparing their gear for another season of trout. This year, Texas Parks and Wildlife will be releasing over 20,000 rainbow trout in the Guadalupe River weekly beginning December 6 through January 31. The Guadalupe is also a popular place to snag a brown trout.
Fly fishing is allowed on the Guadalupe River as long as the water temperature remains below 70 degrees. While guides are wrapping up their summer fishing in places like Colorado, Texas offers a year-round opportunity to test your skills – whether those skills are fishing or storytelling.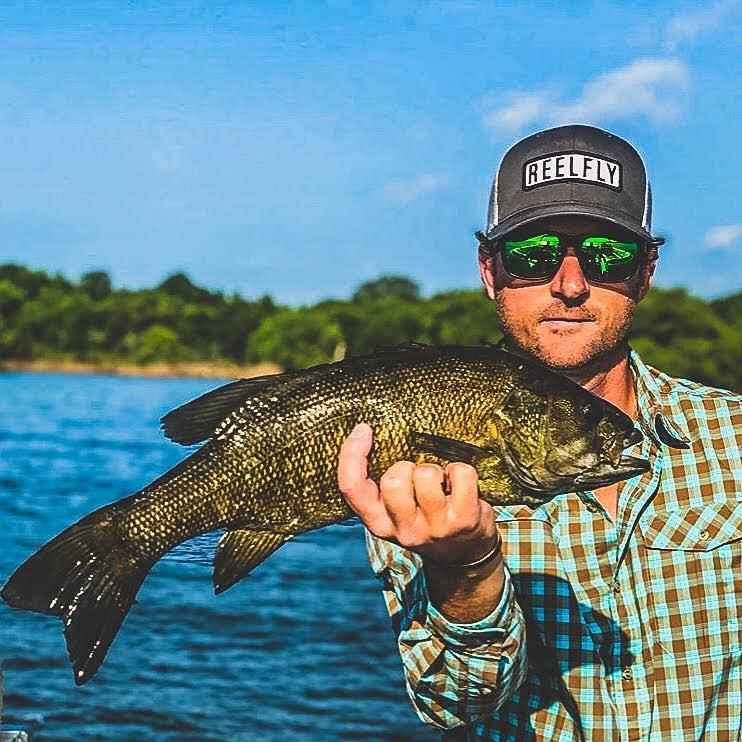 Did You Know?
The Guadalupe River below Canyon Lake dam is listed as one of the top 100 trout streams in America. It is also the southernmost trout stream in the U.S.
Because water is released from the base of the Canyon Lake Dam, it stays cold enough to support trout survival all year.
Many fishermen approach the river as a float trip because the banks of the river are privately owned.
There only two free public access points on the river and both are less than 2 miles from Mystic Quarry.
Reserve a space with us and spend a day chasing a trophy trout!