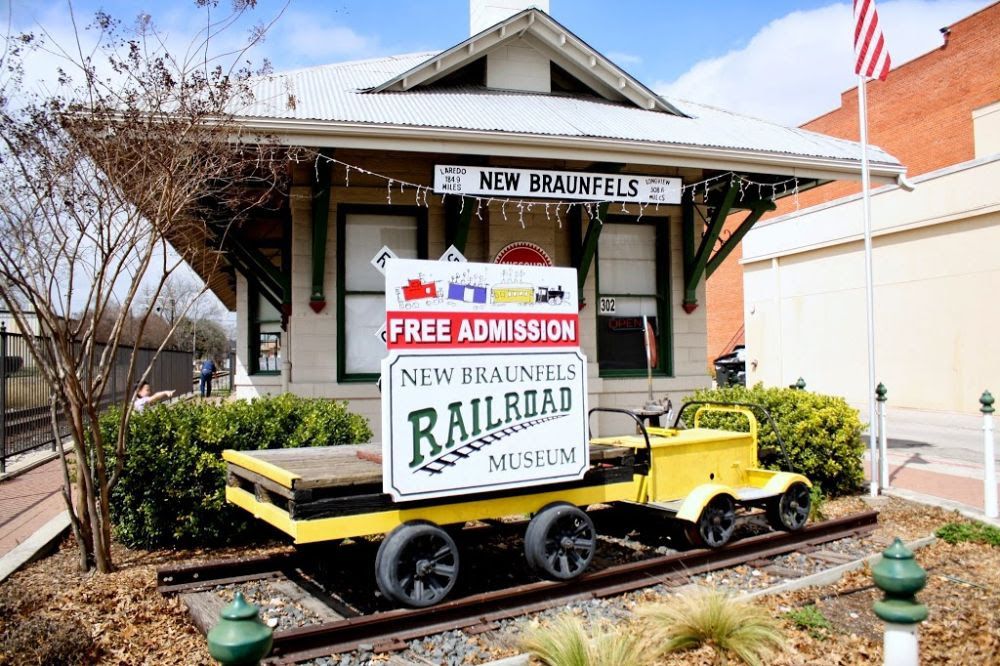 What To Do At Mystic Quarry When It's Cold Outside
Don't let low temperatures keep you from enjoying your weekend or Winter Texan vacation!
It's getting colder outside, but there is still plenty to do if you're willing to try something new. Head over to nearby New Braunfels for an interesting lesson on German settlers at Sophienburg Museum and Archives or share a playful, hands-on experience exploring space, technology and culture with your kids at the McKenna Children's Museum.
We recently visited the New Braunfels Railroad Museum. The multiple model railroad displays, railroad history, and artifacts that will mesmerize the kid in you. Only about a 10-minute drive from Mystic Quarry is the Heritage Museum of the Texas Hill Country, a great place to check out the dinosaur fossils and footprints as well as native American artifacts.
Looking for something a little more relaxed? Immerse yourself in a book from our very own Tye Preston Memorial Library. This amazing library has so much to offer and it is all set upon beautifully maintained grounds, complete with gardens and walking path.