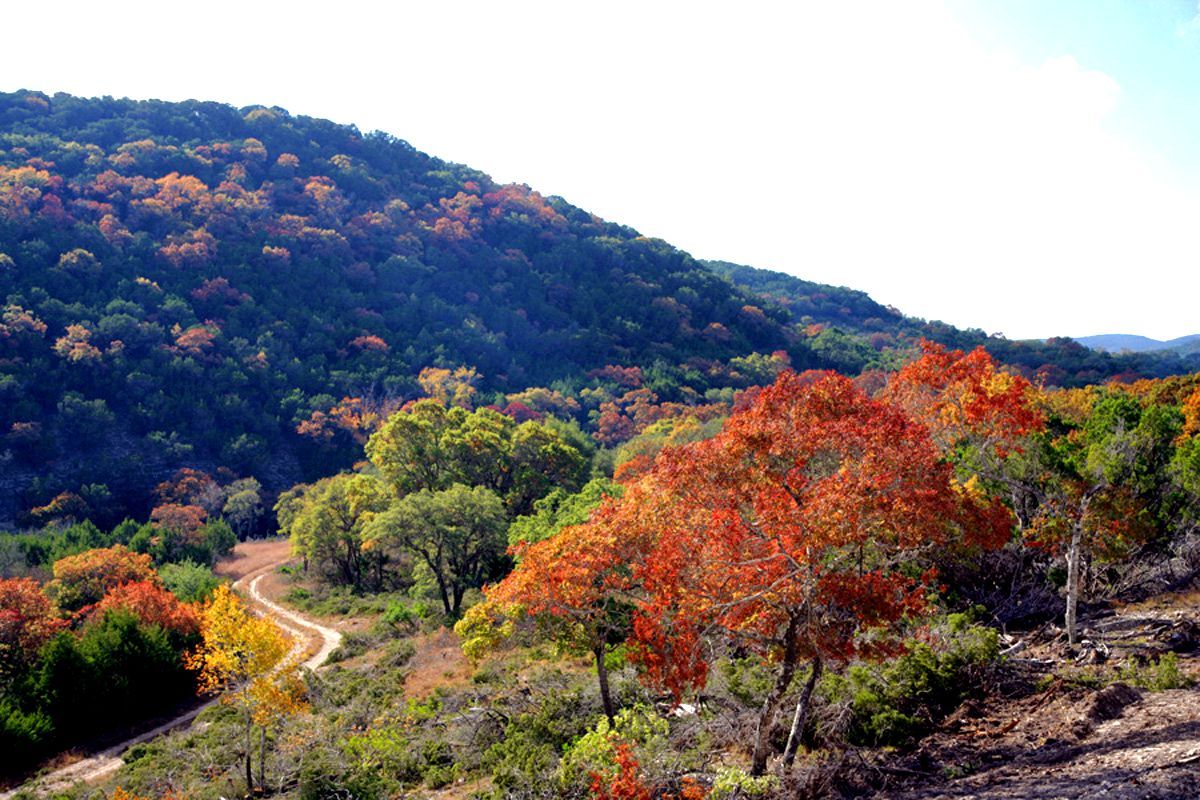 Fall into Fall 🍃
"If a year was tucked inside of a clock, then autumn would be the magic hour."
― Victoria Erickson
Summer is over and the kids are back in school, but that certainly does't mean vacation time is over. Fall is a best season to plan your getaway from the weekly grind of school, work and other boring responsibilities.
Central Texas cools down and there are so many things to do and places to go. It's also the perfect time to stay in one of our glamping tipis or camp in one of our beautiful tent camping spots.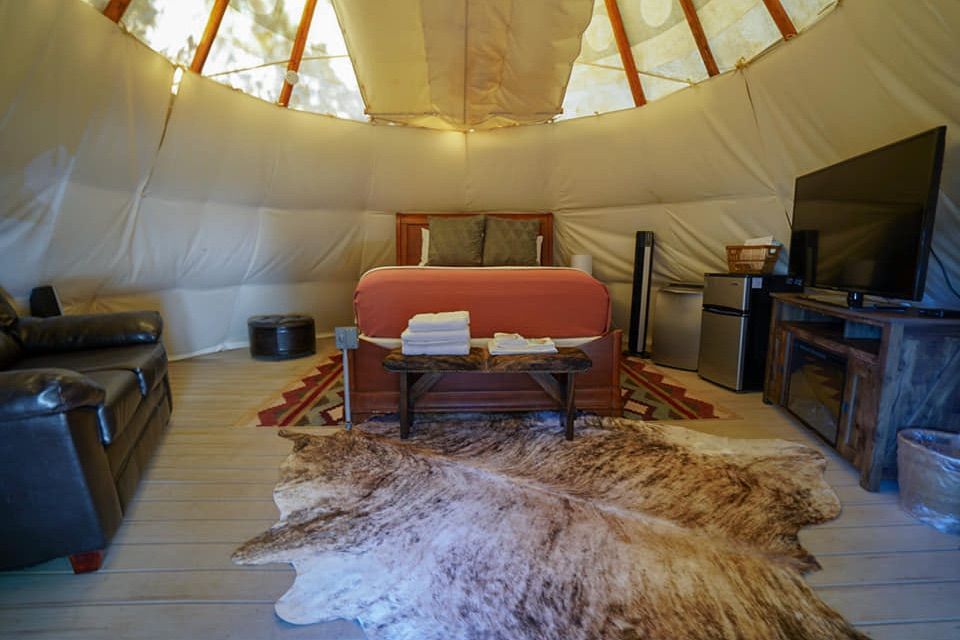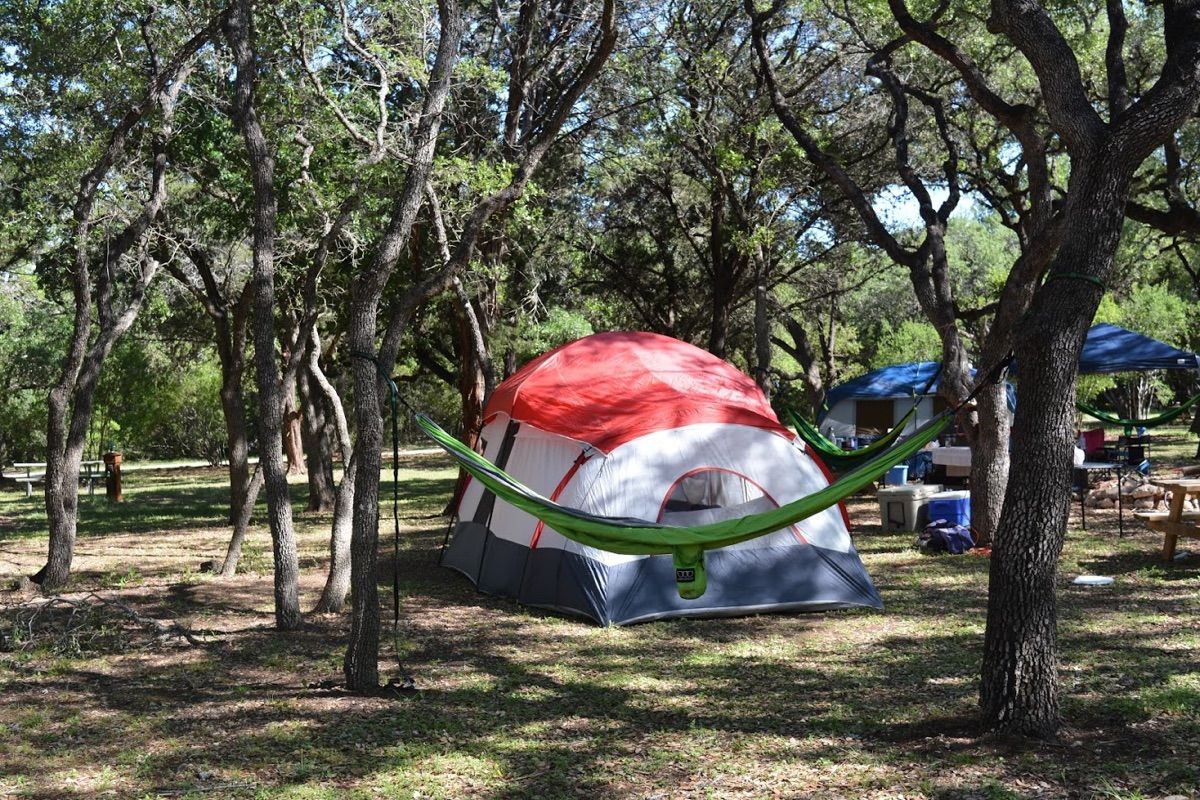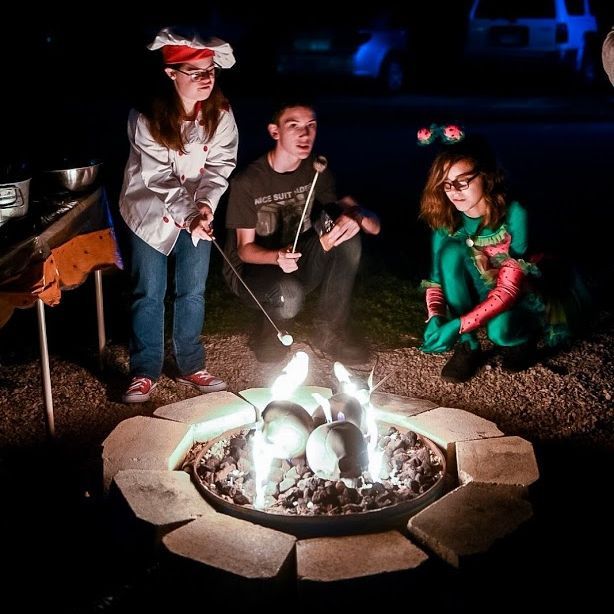 We think Fall is awesome because the dreaded burn ban will be over and that means s'mores are back on the menu.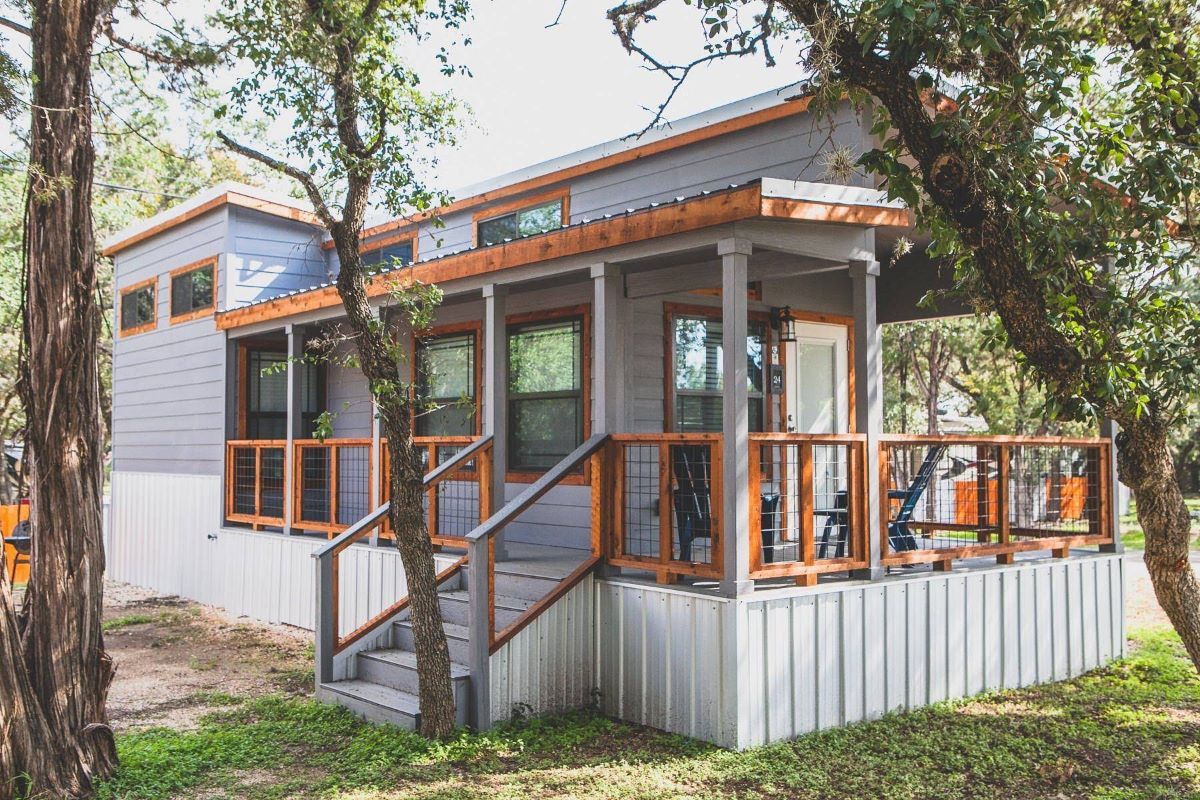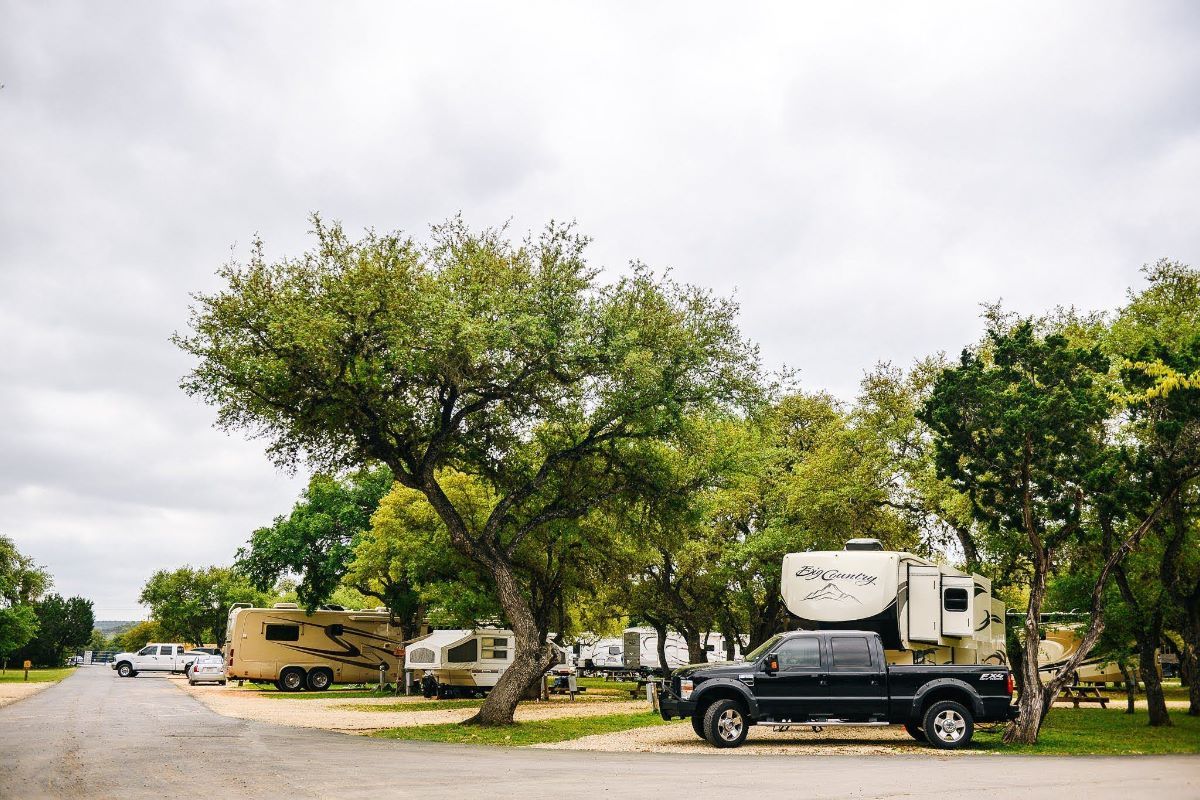 With Summer nearly over, it's time to plan your Winter Texan lifestyle. If you have ever thought about wintering in Texas, Mystic Quarry is a great place to do so. We still have availability in our Tiny Houses, Cottages and RV spots for the 2019/2020 season. Our Winter Texans have a great time here at MQ and thanks to our Activities Director, a vibrant and thoughtful lineup of indoor and outdoor activities, outings to local towns, vineyards, and shopping areas and get togethers on property.
Check out our website to see more details.
Please call our front office at (830) 964-3330 for availability and pricing as we would love to have you spend Winter with us.
GRUENE MUSIC & WINE FESTIVAL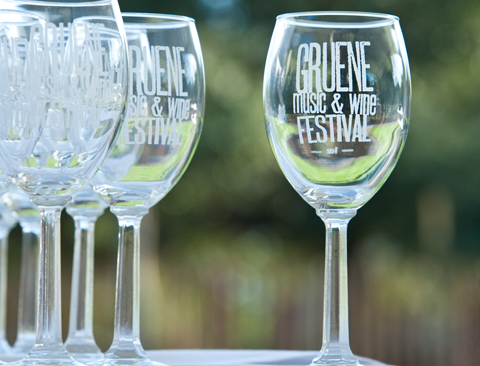 MYSTIC QUARRY'S AUTUMN FEST
This year's event will be Saturday, October 26th! We will have a live band and a haunted hay ride through our haunted forest and haunted pavilion. Fall is such a great time here at MQ and we have so much fun at our Autumn Fest - call now 830.964.330 to book your best getaway weekend ever or go to our book now button on our website!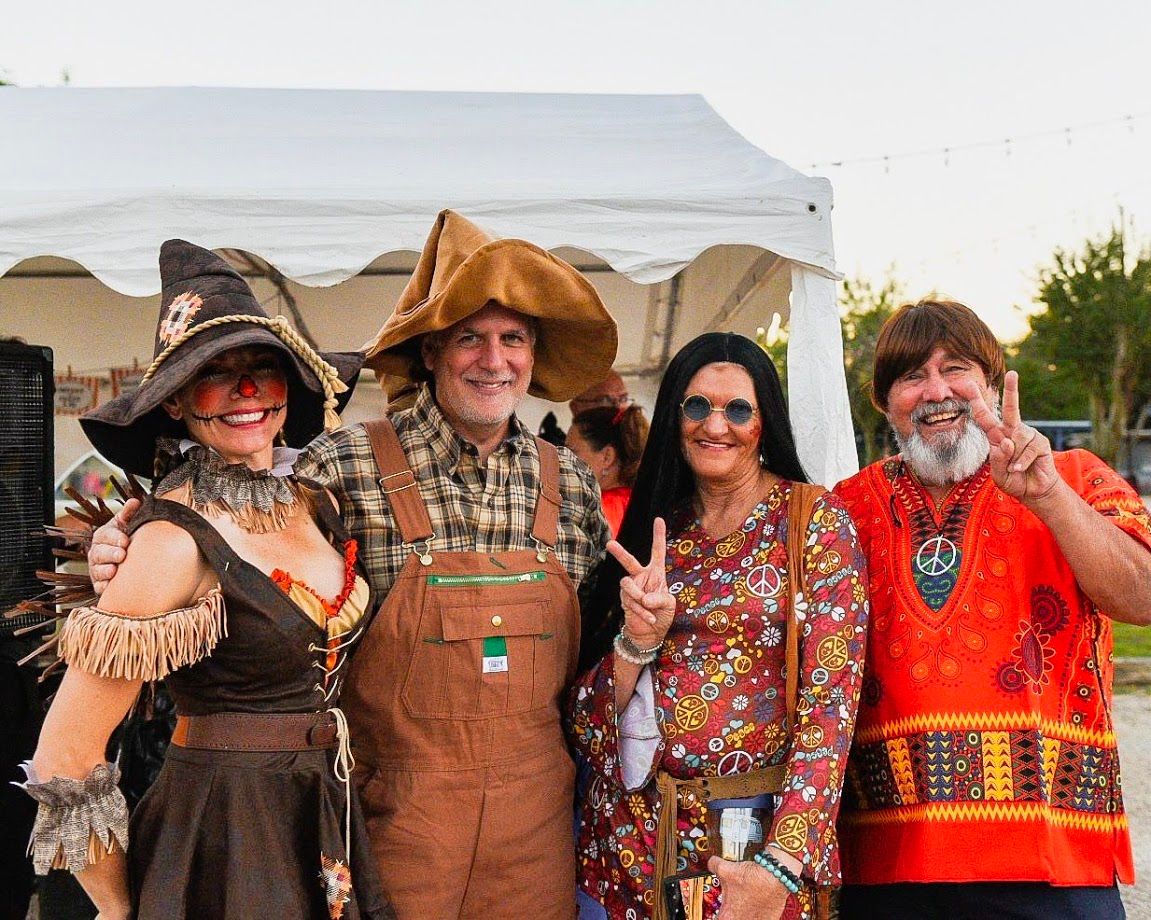 WURSTFEST
​New Braunfels' Wurstfest will span November 1-10 this year and if you haven't been to this event yet, now is the time to plan. There will be food, beer, music and dancing, along with carnival rides and games. We still have accommodations available and our MQ shuttle will be available to get you there and back safely so you can enjoy Wurstfest to the fullest - during the week offers the best rates and smaller lines at Wurstfest.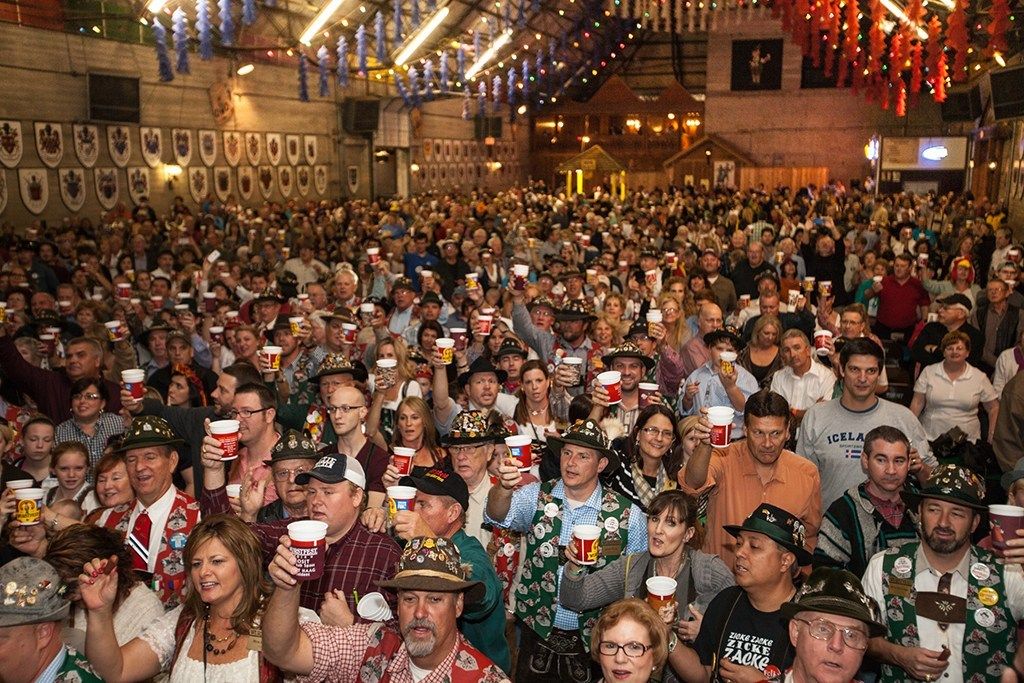 It's Official: We've Named this Baby "Sunny D"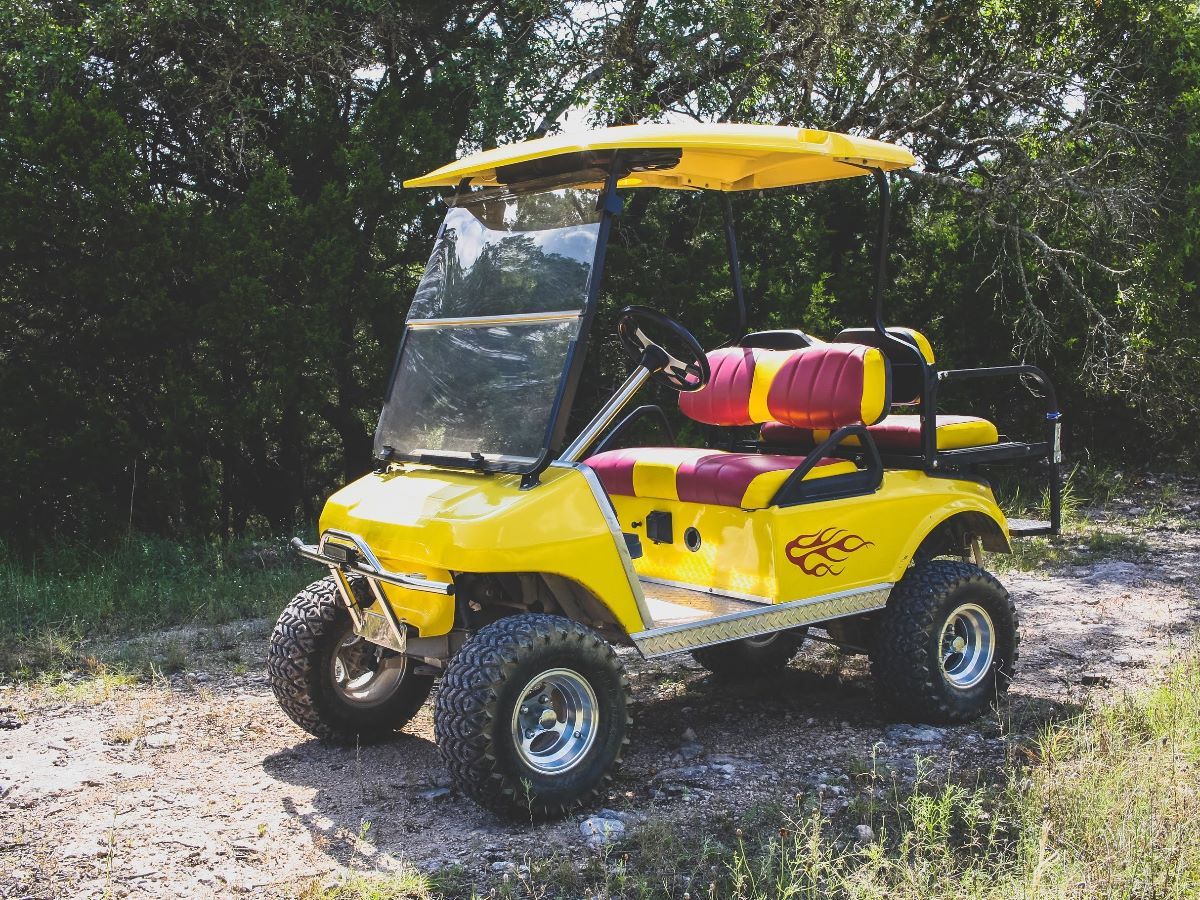 A special thanks to Cindy Franklin from Fischer, TX for picking out the perfect name for this hot rod.
Along with Sunny D, we have several carts for rent for 4, 8 or 24 hours. Reserve one when you book or inquire at the front desk while you are staying here.
If you decide to bring your own golf cart to MQ, please let the front desk know you brought a cart. We do charge $5 per day for the extra vehicle, so keep that in mind. As always, please call us with any questions!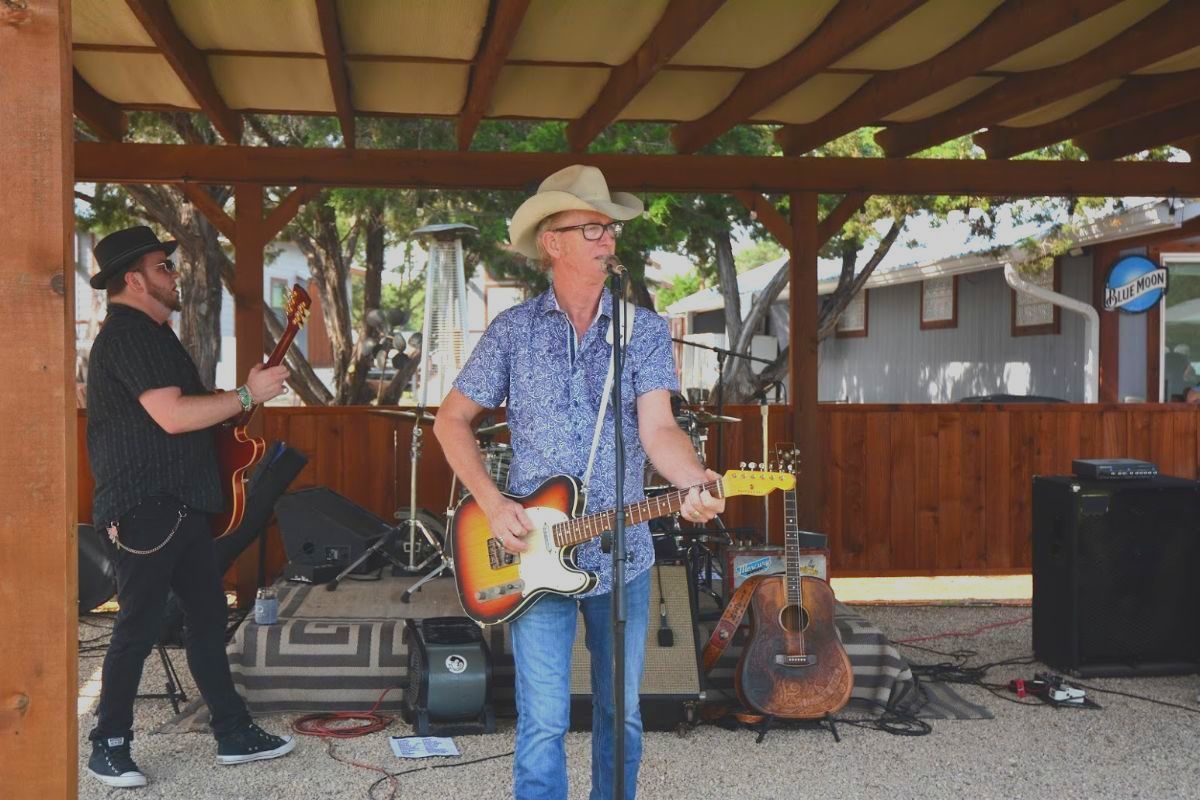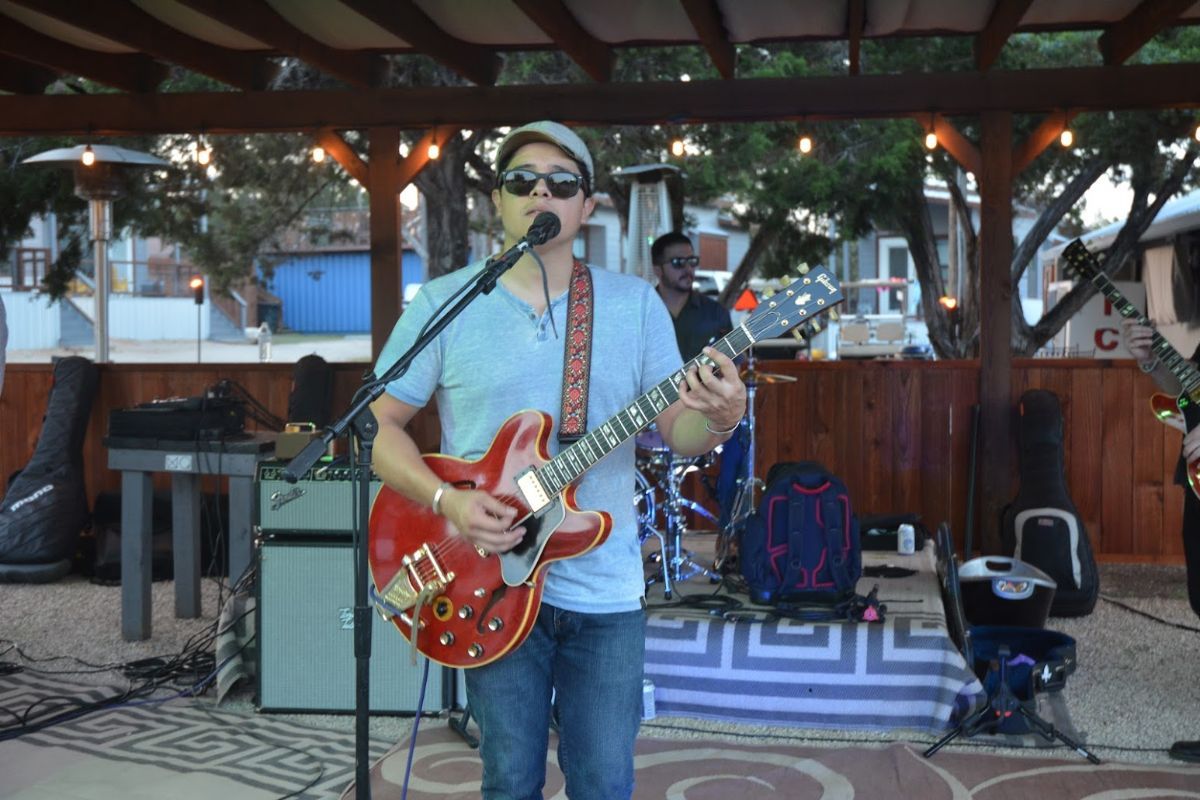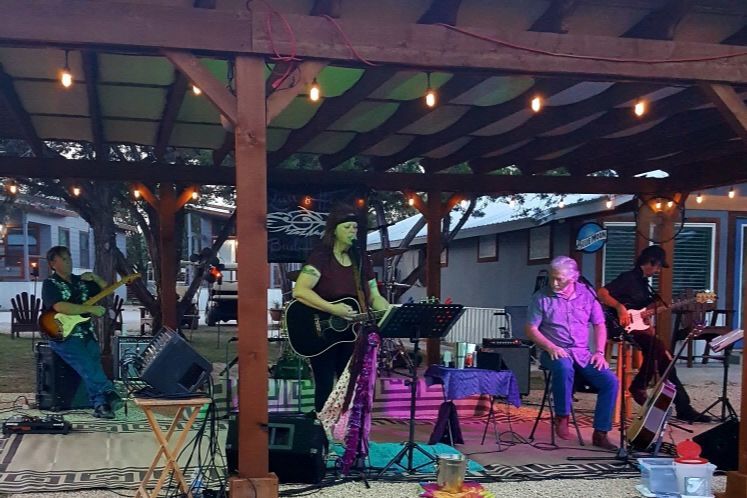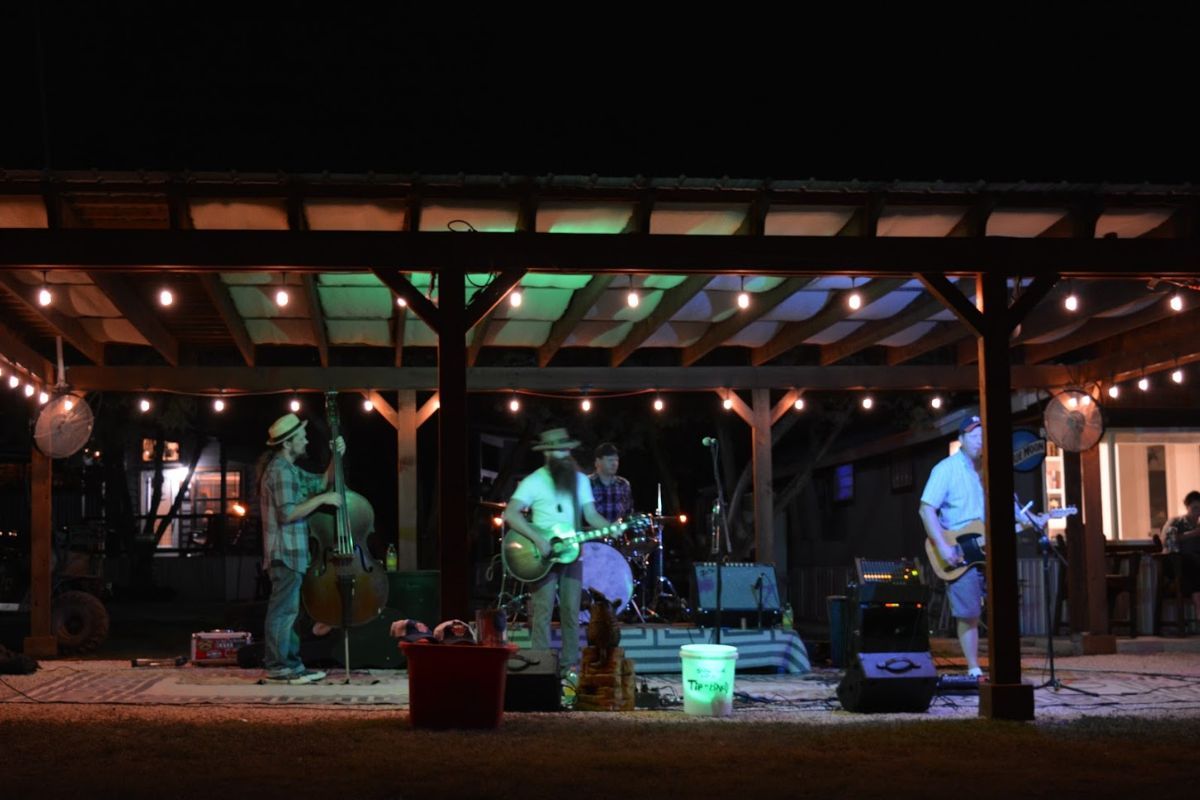 Our "Music Under the Stars" summer series came to a conclusion with Manzy Lowry playing on Labor Day Weekend - they will be back for our 2020 New Year Celebration on December 31st. We would like to give a special thanks to the great musicians who came to play for us and our guests for participating in the adventure each weekend this Summer.
Friday music nights are one of our favorite times of the week, and we are looking forward to next Summer with the return of our summer series beginning Memorial Day Weekend.
We will continue to have bands on special events throughout the fall, winter and spring. Follow us on our Mystic Quarry Facebook Event Page for event news.
September at Whitewater Amphitheater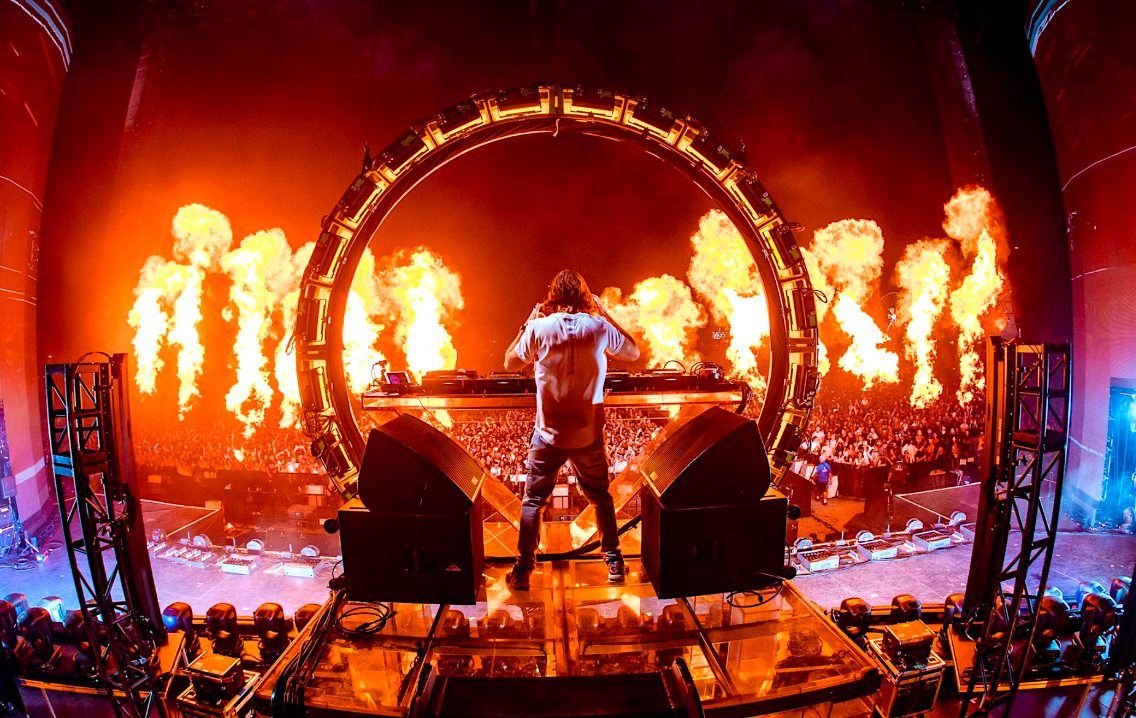 The Whitewater Amphitheater had some wonderful artists throughout the summer - ending with Randy Rogers and Parker McCollum on September 1.
Whitewater is taking it up notch and by bringing Zedd's Orbit Tour to Canyon Lake on September 26th. Bring your face paint, neon threads and poi and come dance your faces off. Visit Whitewater Amphitheater website for tickets.
Be sure to take advantage of our $10 round trip shuttle to the show. No hassle to find parking, a quick drop-off and an on-demand return trip is the way to go! Speak with our front desk staff when you check in to arrange for a round-trip shuttle to Whitewater concerts.
Tubing on the Guadalupe river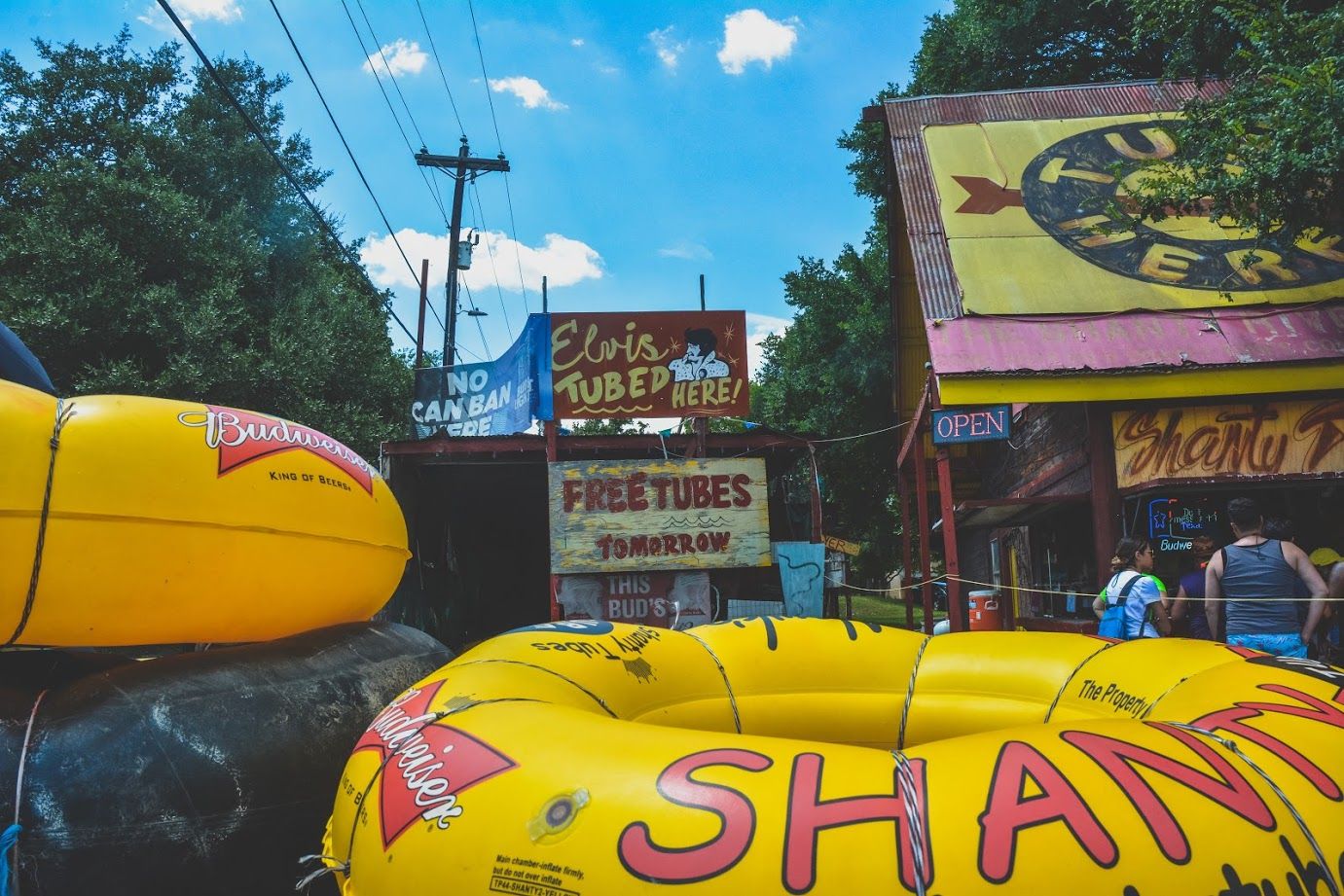 Summer may be over but tubing on the Guadalupe river is not -- So, come and float the "Horseshoe" with Shanty Tubes - our tubing partner. Fill out your paperwork and purchase your wristbands at our front office for $16 per person. When you are ready to go, we simply call Shanty for their VIP service. With Shanty's priority shuttle, you can have a worry free day! Tubing is still available at Shanty tubes typically until October 31st from 10am to sunset, 7 days a week. After October, you can still go kayaking or rafting by appointment. Call Shanty tubes for more "off-season" rental information at 830-964-3990.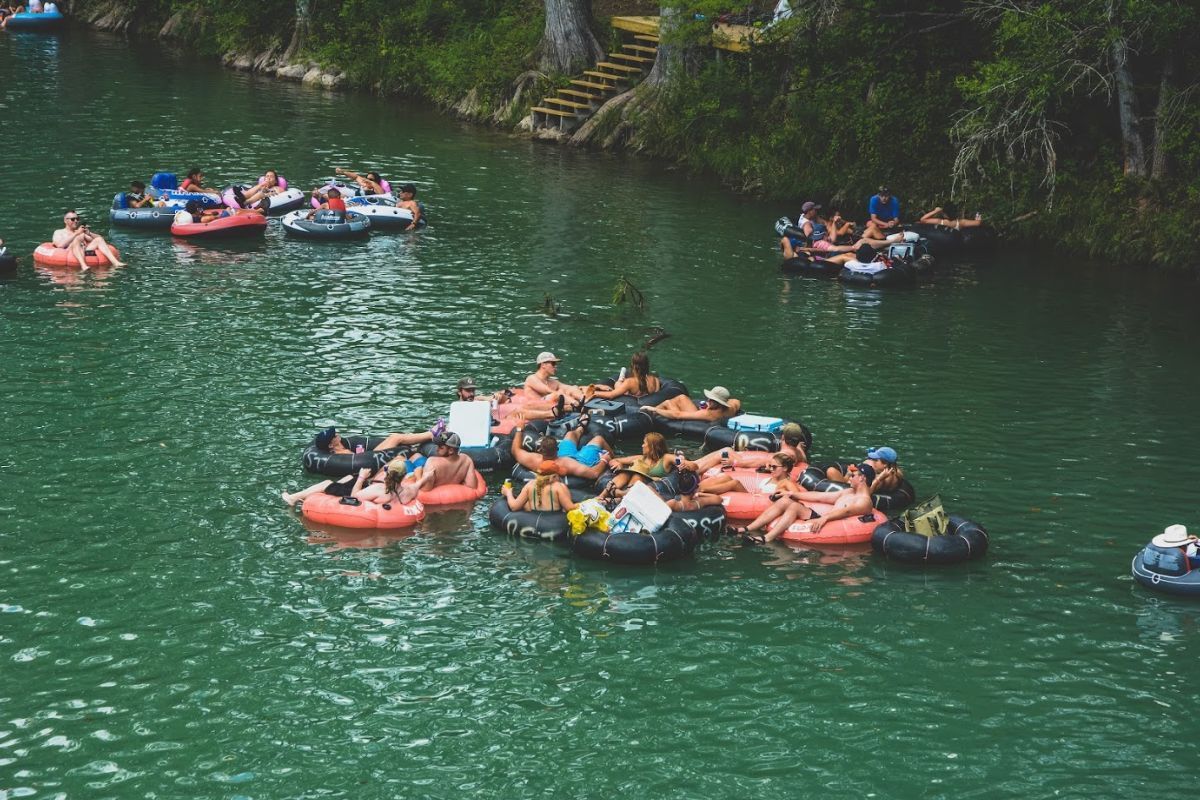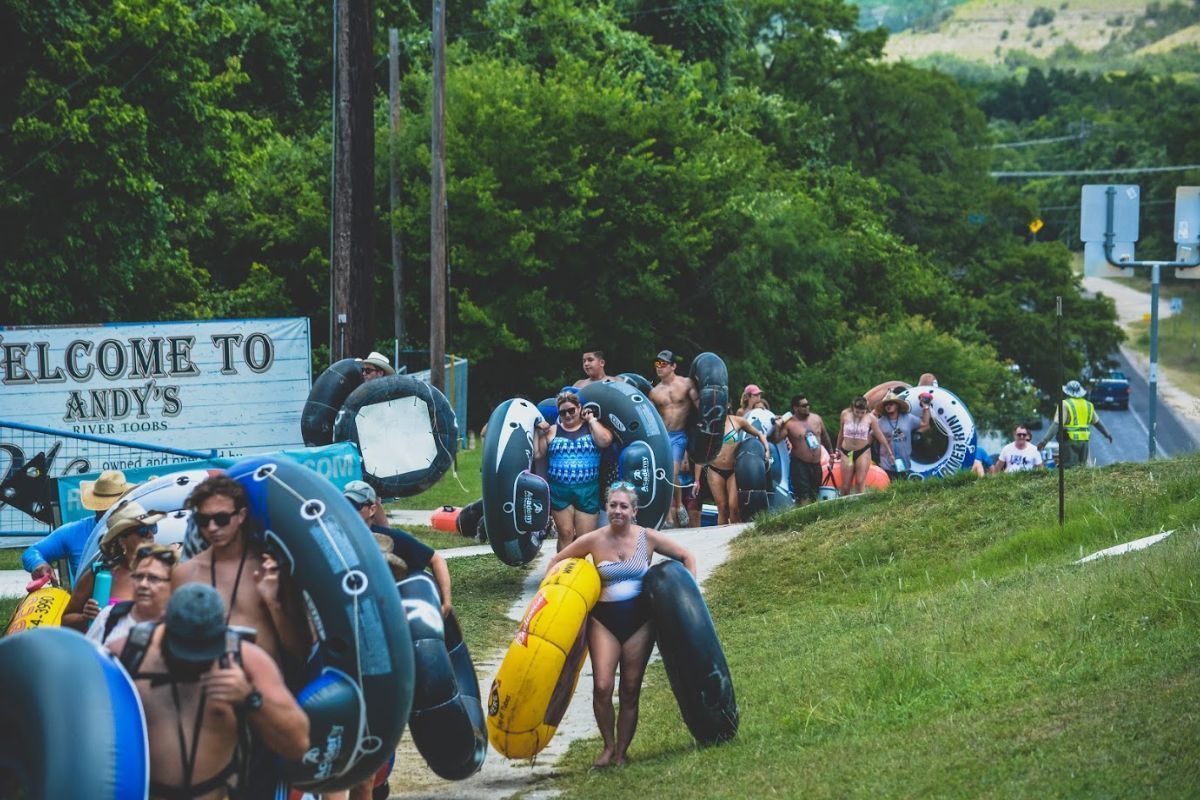 Frequent Stayers...Celebrate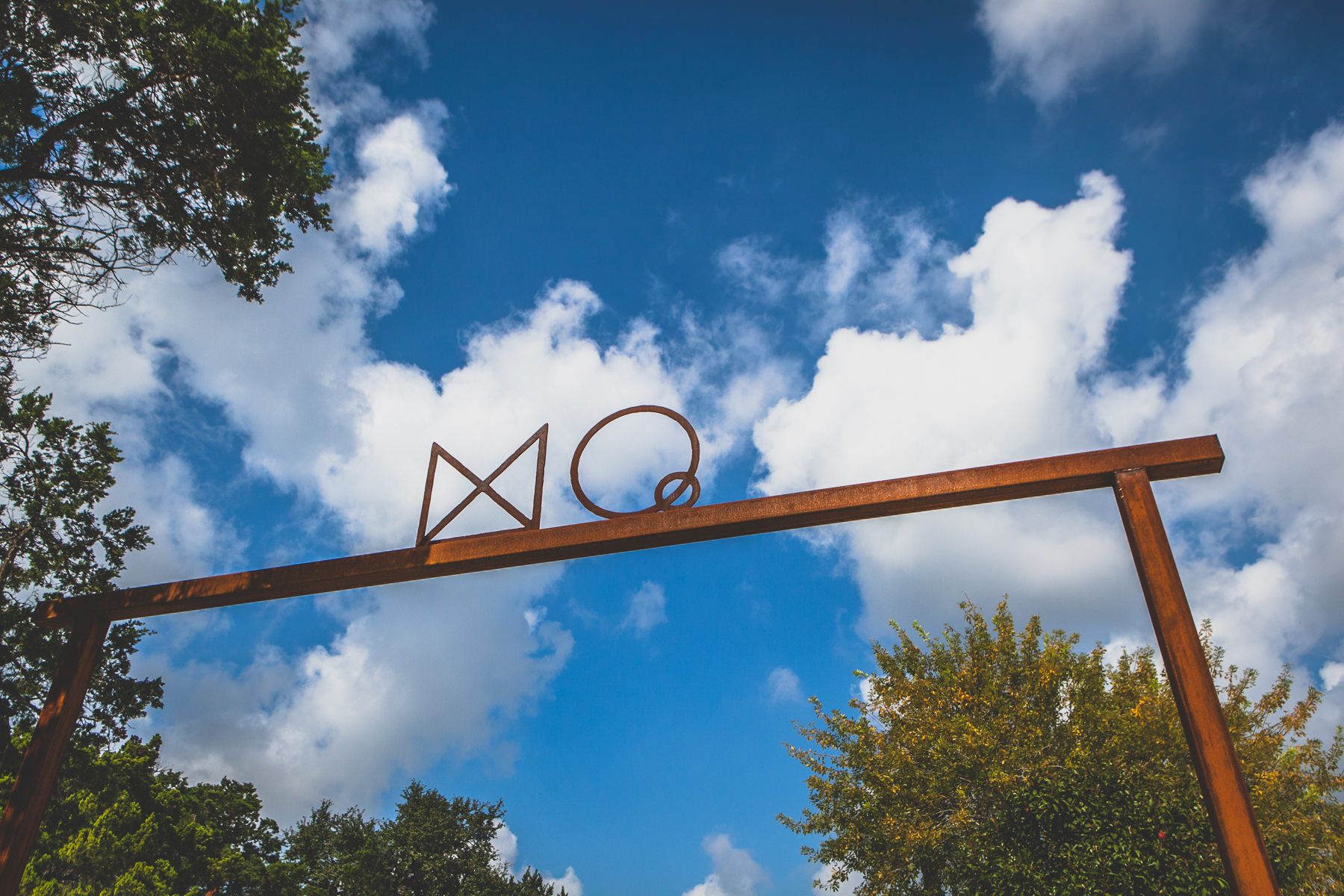 At Mystic Quarry, keeping our guests happy is first and foremost. Since our grand opening in May 2017, we have had the privilege to see many of the same guests return for multiple visits. We want to reward your loyalty.
We are pleased to announce our new "frequent stayer program". What that means to us is that we see more of you, yeah! What that means for you is 25% of your 5th stay in a similar accommodation for up to 2 nights. Win-Win!
Call to book your well deserved vacation (830) 964-3330 or select the book now button on our website.
Corporate Group Events at Mystic Quarry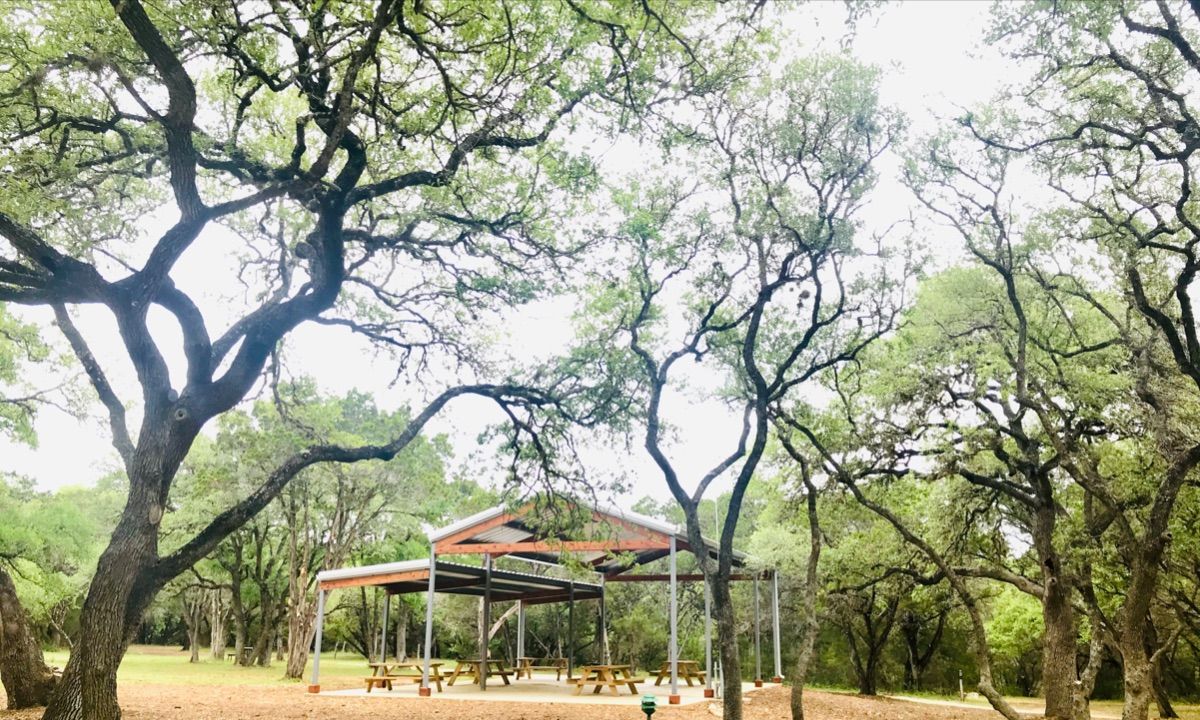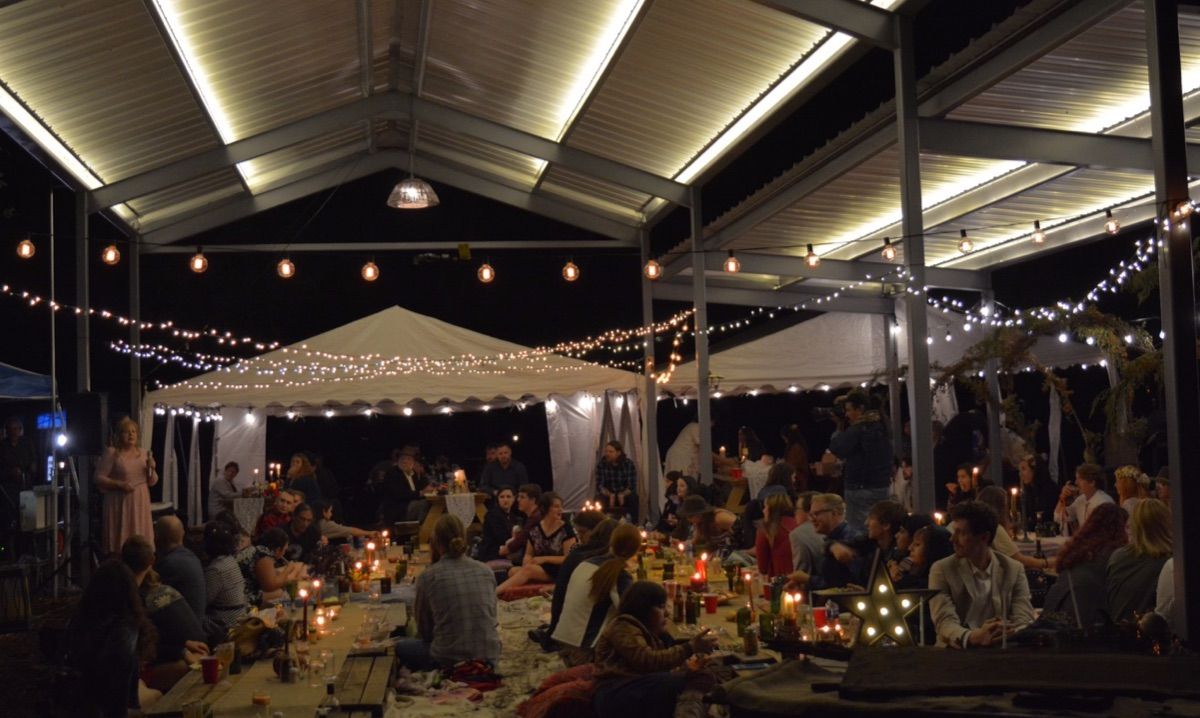 Take advantage of our beautiful and rentable pavilion in the primitive area. It has water, electricity, Wi-Fi and is surrounded by 11 power and water tent camping sites and 12 more primitive campsites. The recreation hall is available to rent along with the fully equipped kitchen. Along with our indoor accommodations, Mystic Quarry provides a "one stop shop" for hosting your event. Please call us at 830.964.3330 for dates, rates and booking.
If you are looking to book and want to know more about us, you are always more than welcome to come out and take a tour with one of our staff members. Please call ahead to make sure our facilities are unoccupied. Mystic Quarry is just a short trek away from both the Guadalupe River and Canyon Lake. Our tiny homes, dog-friendly cottages, RV spots and tent camping sites are ready for you to come and enjoy a relaxing or event filled stay.
Check out our Blog for previous Newsletter and Information about the Canyon Lake area and of course, Mystic Quarry.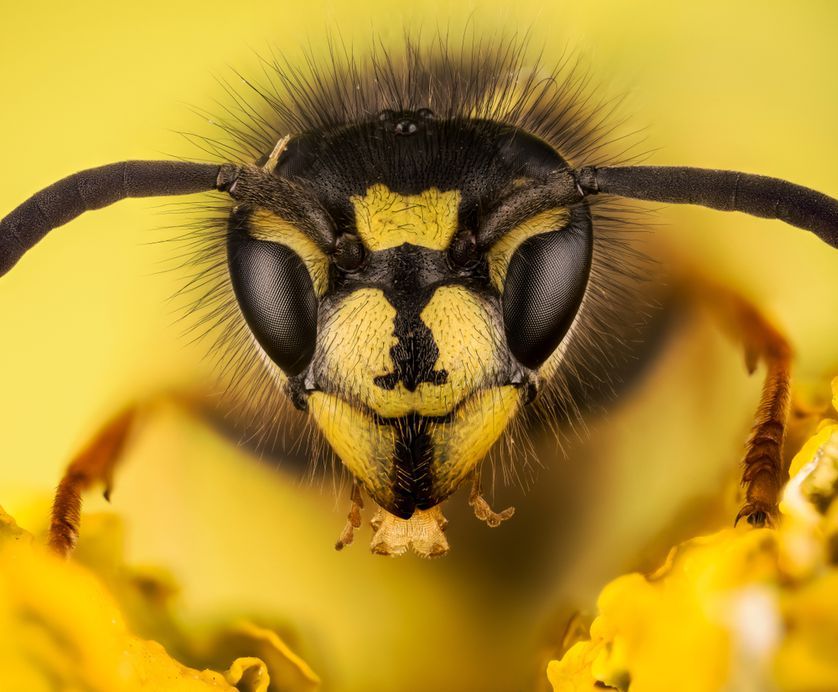 We hope you will be able to spend time with us here at Mystic Quarry and enjoy the many activities around the local area to make your stay fun-filled and memorable. We like to think of Mystic Quarry as a microcosm of the qualities you want in a community: friendship, family and good memories tucked in a vibrant landscape!
Follow us on Instagram or Facebook - The best way to keep up with all the goings on at Mystic Quarry!​